When I talk with business owners, managers or C-Suite directors, I've heard all of the reasons that a business might prefer not to work with or minimize the use of a digital experience agency. Unfortunately, most of these reasons, are what limits brand growth.
These 5 reasons come from extensive experience in the digital field. Propane was founded in 2003, today we have more than 15 years of experience listening to companies from different sectors and, as a digital experience and platform agency based in San Francisco, we are 100 percent sure that time to market is more critical than ever and an outside agency can deliver the agility your brand needs to stand out against other competitors.
Digital Experience Agencies offer a broad perspective gained from addressing a variety of pain points
Internal teams work on building a brand and making it an industry influencer. Agencies work on multiple brands and can bring creativity and best practices because they are used to working on a variety of brand and business challenges and developing solutions.
Due to the consultative nature of the agency/studio business, they are able to learn and intake from brands at a faster rate. Yes, agencies can work on overflow, but you should really be utilizing an agency partner to explore new concepts and ideas to help advance the brand. The best use is to position your agency as an R&D partner for customer experience, messaging, and creative concepts and exploration and build.
Truth: Digital experience and platform agencies can breathe creativity into the brand and help advance it.
In fact, customer experiences are converging faster than companies are able to restructure and organize to meet the challenge. Digital experience agencies can be instrumental in helping brands to better connect with their customers.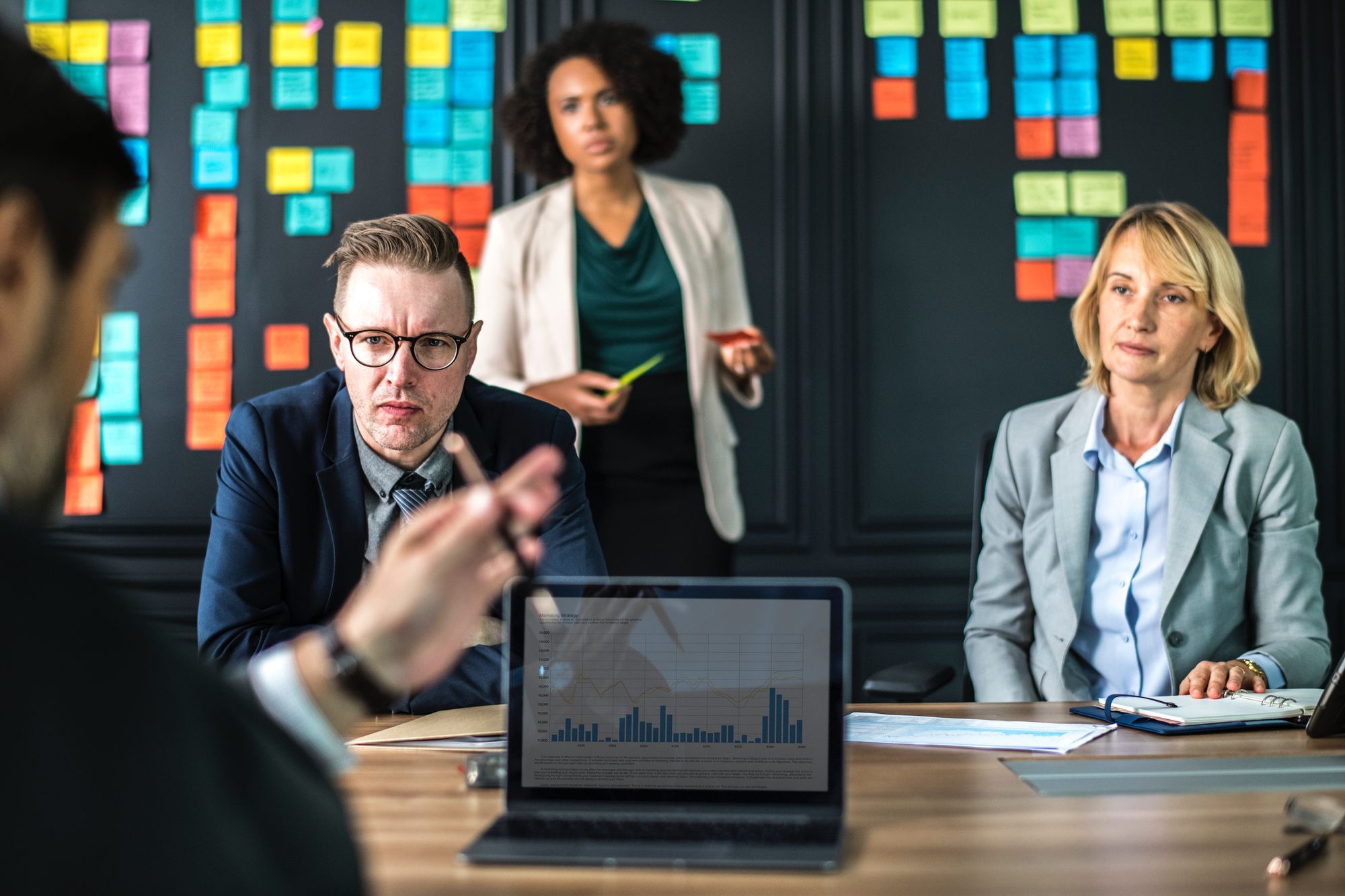 They can create strategic plans that map out broad cross-channel and cross-device experiences along with creative executions that are simultaneously aligned with brand standards and goals. Agencies can also serve as a conduit to keep cross-channel departments up to speed on what the others are focused on.
Digital Experience Agencies work in a collaborative fashion and can bring value across the company
We're always surprised when we hear that "marketing agencies don't understand our business." A good partner learns fast and thinks about your business in a more holistic way because experience agencies don't operate in silos.
Truth: A good digital experience agency learns the business and brings an outside perspective that can cut to the heart of challenges.
Digital Agencies think about organizational impact across many customer-facing groups. In fact, use them as the glue that can build consensus, develop solutions that benefit multiple internal teams, and find new opportunities for digital experiences to deliver the brand promise.
Digital Experience Agencies can address problems and create solutions more quickly
As operators of design groups already, digital experience agencies have to be efficient. They are pressured by time and budget in ways that tend to be more aggressive than internal teams. Besides, the time it takes to hire, train and onboard new employees is often a total cost of ownership that internal groups don't tend to consider.
Truth: Digital Experience Agencies enable you to avoid overhead by placing talent directly on the problem instantly.
Agencies enable businesses to avoid all of this overhead by placing talent directly on the problem almost immediately. As a result, the time it takes for them to create value is often faster.
Digital Experience Agencies will give your project priority with a dedicated team
One of the main reasons we find that companies do not want to work with an agency is because they want to invest budget in their department vs. outside partners. They believe that building larger teams gives them more capacity and power to influence the brand. It's not wrong, but building a team takes more time, and the experience and expertise tend to be narrower in most internal teams.
Truth: Digital Experience agencies employ talent with specialties that have experience making internal teams shine brighter.
Having a large internal team doesn't necessarily equate to delivering the same value in less time. Often times, when working with internal resources, like an internal IT team, they still have to lobby with their IT colleagues to avoid being placed in a 'queue' behind other corporate projects. In fact, digital marketing agencies can be a great way to prevent internal technical and time limitations.
Digital Experience Agencies can accelerate the process and external perspective to guiding the transformation
Internal brand teams can deliver creative services and stage great experiences. But to actually guide digital transformation, you almost always need an outside partner to collaborate with. Digital experience and platform agencies can help you build a competitive difference and address the real needs of customers.
Truth: Digital Platform Agencies help cut through the clutter and can guide transformations.
In most cases, the internal groups support the agency with context and access, and the teams together can design and create custom solutions.
Why should you get a Digital Experience Agency in San Francisco?
San Francisco and Bay Area are the capital of tech and innovation. Lots of new systems and platforms are being developed with the best brains and resources available in the market. In San Francisco, a digital experience agency is at the best spot to collaborate, create and introduce new technologies to clients, guiding them during the digital transformation process and implementation.
"CMOs that invest in their in-house digital marketing capabilities and business model will benefit from a valuable in-house partner to collaborate with external creative and media agency partners. This provides both in-house and external agencies a role. The best work and highest returns will come from CMOs that blend agencies, not break them". – Jay Pattisall
At Propane, our clients think of us as their digital special ops partner. What do I mean by that? In my experience, I've seen companies talk a lot about projects that they should do or things they should explore, but nothing gets done in a timely manner. Our team at Propane Agency explores those avenues and creates strategy and digital experiences that help catapult the brand into new territories.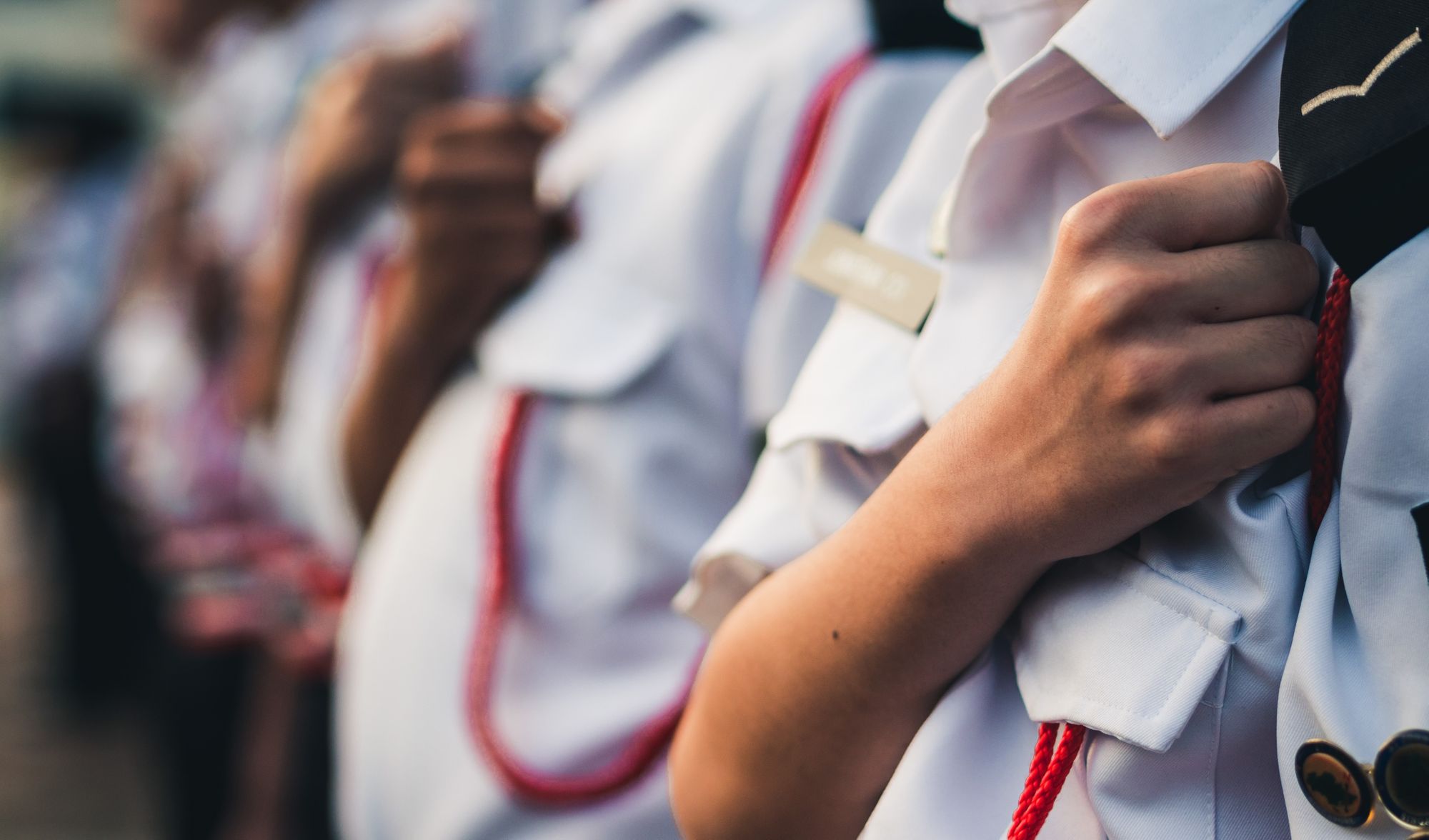 Propane works with brands to create a sales enablement platform, create interactive experiences that allow customers to see the ROI through a sandbox, use data to build personalization, develop community engagement platforms, and build new content tools that ensure a faster progression through the customer journey.
In the end, the new client represents new opportunities that often both sides can't see on their own. Smart leaders open doors and forge strong partnerships with the best digital agencies. If not, they risk getting left behind in a landscape that requires high levels of creative customer experience solutions.
---
Propane, Digital Agency - San Francisco
1153 Mission Street
San Francisco, CA - 94103
415 550 8692