Businesses are becoming more focused on providing potential and current customers with the ultimate experience that appeals to their brand strategy.
Instead of trying to emulate what other organizations are doing, they are looking to digital platform agencies to build an innovative solution that gives their business the tools to satisfy the demands of their customers. Businesses are looking for digital agencies that specialize in designing digital platforms that revolutionize entire industries.
Propane utilizes a platform thinking approach to optimize the flow of information to business customers and to receive input from customers as well as the digitization of internal business processes.  This holistic approach links invaluable information and processes together for smooth and cohesive experience.
Why is a Platform Approach the way of the future?
Platform agencies create innovative, ready-made marketplaces that brands can offer to their customers while they leverage their own technology assets for future solutions.  This approach facilitates collaboration that helps to support community building in a way that allows the customer the freedom to choose the services that matter most to them.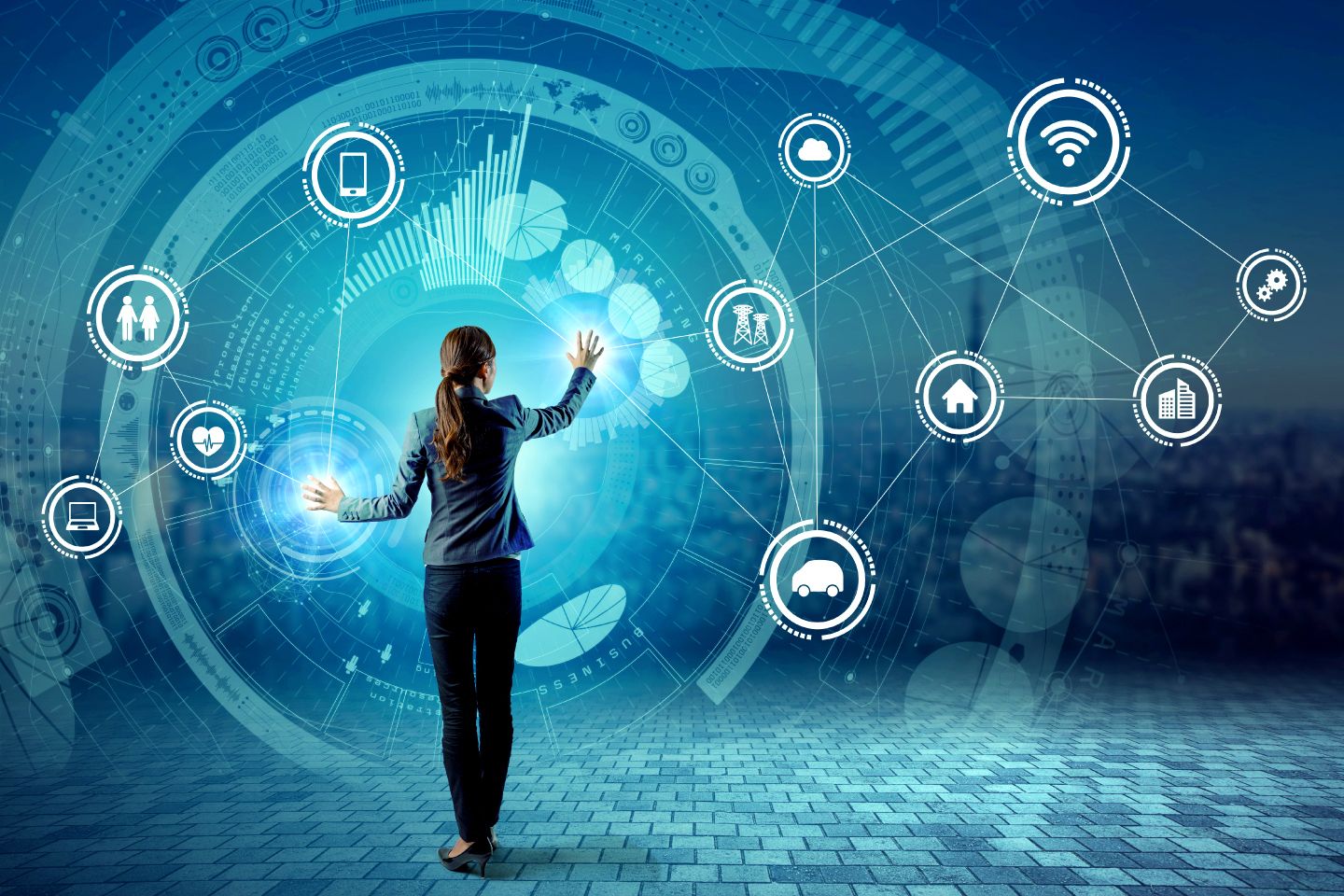 With more digital platforms being built every day that correspond directly with a brand's unique user base, it is integral for organizations to try to break the mold rather than try to emulate what others are currently doing.  When a platform approach is configured for maximal digital collaboration, brands can achieve their goals at a rapid pace and not get left behind in this fast-moving world.
What is a Platform Strategy?
Many business leaders ask themselves: how can I influence others to create value for my brand?  The answer is simple: create a platform strategy. When you prioritize the creation of the most valuable capabilities in a lean, incremental manner, businesses can create a delightful experience for customers that adds value to their lives.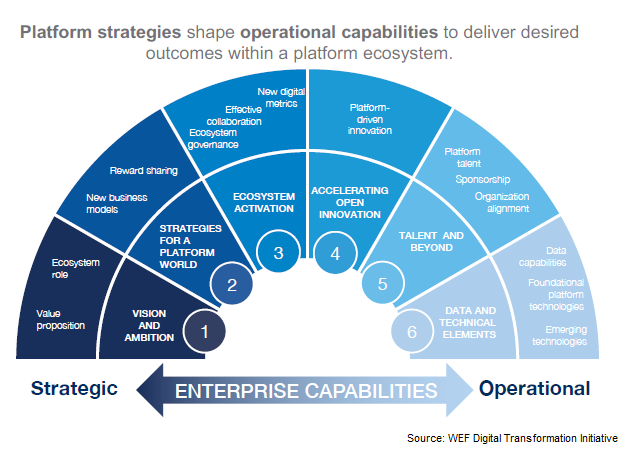 Brands that approach building their digital platforms in this fashion provide their customers with the assurance that they are working to be part of the next great solution.  Taking this stance of rapid platform development can ultimately stimulate innovation and create new growth opportunities that are paramount for increasing customer brand engagement.
What is a Digital Platform Revolution?
Revolutions do not form out of thin air.  They take conscious effort driven by innovative minds.  Digital platforms are no different.  They require the combination of collaborative strategy from partners that are driven by innovation and the desire to embody this type of approach in their day-to-day activities.  Achieving a digital platform revolution requires the creation of a platform-specific business model that is flexible enough to scale across multiple platforms.
Digital Platform Trends for 2019
The creation of digital platforms is destined to change rapidly in 2019 and beyond thanks to key technologies and strategies.  The evolution of advanced technologies such as IoT, artificial intelligence (AI), cloud, and analytics are playing a crucial role in driving the growth of the digital platform market.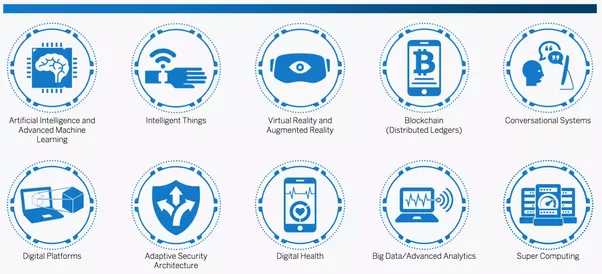 Emerging technologies allow brands to develop increased value that integrates with their unique business models that provide them with superior performance and efficiency. One key trend that is being exemplified by platform agencies is the construction of digital platforms that can sustain rapid forward progress faster than switching operating models.
These changes to the underlying structure of the digital platform will be done to circumvent any bottlenecks that happen when organizations look to change their operating models.
---
Propane, Digital Agency - San Francisco
1153 Mission Street
San Francisco, CA - 94103
415 550 8692