According to Gartner, a digital business technology platform is imperative to scaling a digital enterprise. >
Even though creating value in your enterprise when the world and industry around you is evolving can be difficult at times, having a platform to encourage growth and engagement can make the tall task of sustainable innovation much more attainable. By condensing processes and data into smart, responsive digital platform ecosystems, enterprises can not only advance certain industries, but in all aspects of life.
With 79% of top-performing modern organizations currently participating in digital ecosystems, it begs the question of what's so great about pooling your resources with another organization on a single solution?  Answering that question requires the consideration of what comprises a digital ecosystem, how to construct one that mirrors that goals and objectives of your enterprise, and how to keep it running like a well-oiled machine as your organization and industry evolve.  By reviewing the finer points of these topics of discussion while considering future uses for digital platform ecosystems we can formulate a full spectrum understanding of its benefit to global enterprises.
Constructing a Sound Digital Ecosystem
A digital platform ecosystem utilizes computerized space and tools rather than physical to optimize the efficiency of teams across all parts of an organization.  This allows enterprises to unite their teams and bridge the gap between themselves and their customers fluidly.  As of now, digital platform ecosystems are primarily located in the workplace, but solutions are being developed to enhance routine tasks more home and city life soon.
By providing platforms for accessing shared assets such as software, data, and compute resources, digital ecosystems are aiding organizations in their quest to deliver high-value products and services with greater speed and efficiency.  These collaborative environments expose employees to new ideas and emerging trends that allow teams to create technical solutions that help to elevate an organization's bottom line.
To maintain your company's competitive dominance even in an evolving marketplace, you need to build your digital platform ecosystem with a focus on your customers.  Digital ecosystems give your enterprise the opportunity to listen to your customers' concerns and frustrations at a deeper level, thus allowing you to empathize with their feedback and take a proactive role in addressing their needs.  Partnering with like-minded enterprises who share your vision, mission, and goals in this manner will help you construct a more stable, yet flexible ecosystem web of viable products and services.
Making Your Digital Platform Ecosystem Your Own Creation
Even though digital ecosystems may share similar attributes in their foundations, the finished product after the multitude of partnership inclusions makes it incredibly unique.  The mixture of components that a digital ecosystems features must serve the needs of the varied departments, partner organizations, and people making use of it as well.  Carefully selecting the right parts that serve a purpose in your digital platform ecosystem will allow your business to move faster, maximize productivity, and minimize liabilities.  This will allow you to roll out a fully formed digital ecosystem that is set on modernizing and centralizing clusters of tasks for consumers and businesses alike.
It's important to remember that benefitting from a digital platform ecosystem doesn't mean that you must reinvent the wheel during its construction.  You could do what most large enterprises are doing and simply roll out software updates that increase the functionality of your existing suite of tools while simultaneously synergizing neighboring platforms within your custom ecosystem.  Of course, this takes a plethora of bandwidth to accomplish, but the effort is worth the results.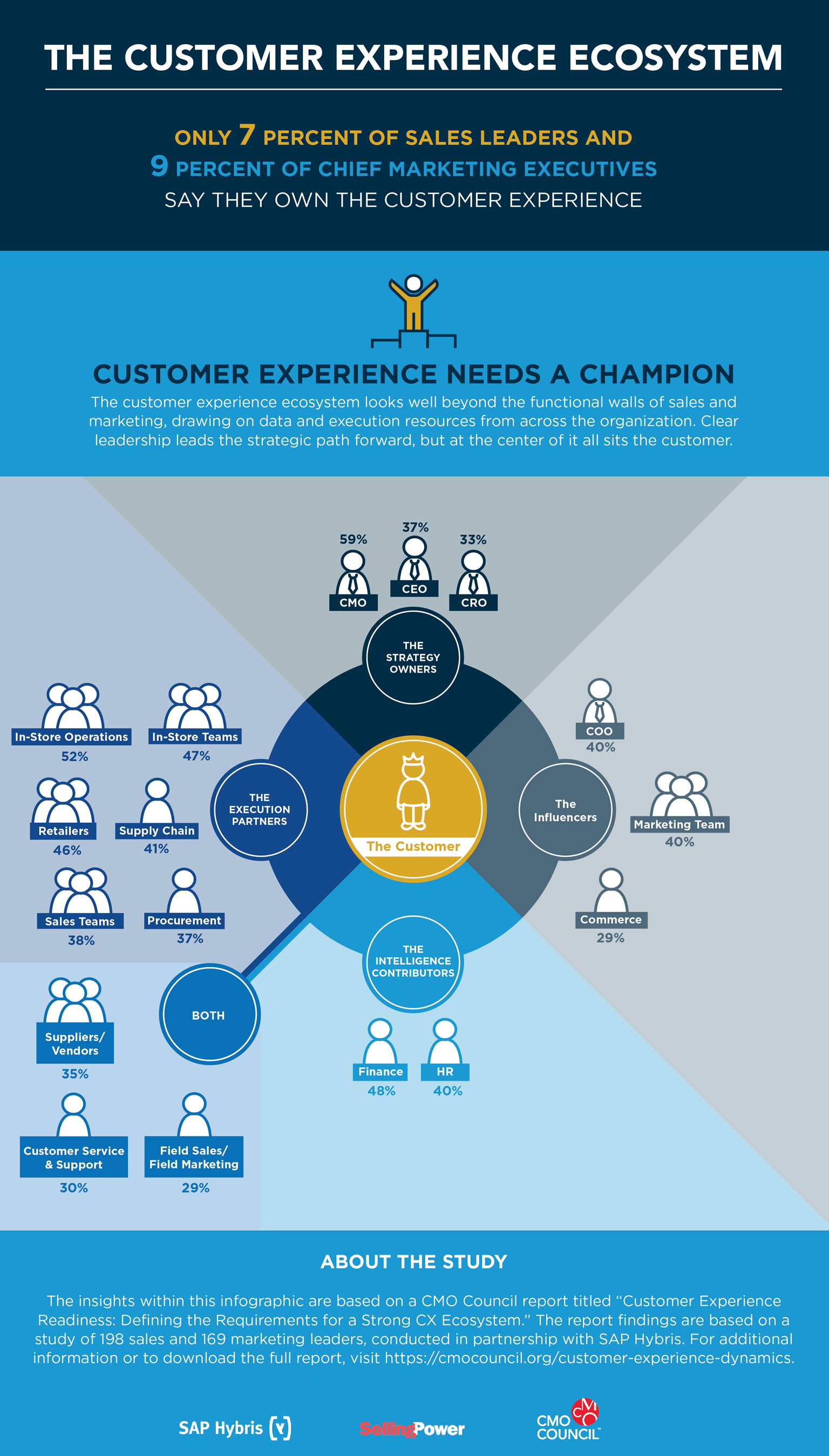 Finding Your Way in Smart Ecosystems
The PCW Industry-4.0 Building the Digital Enterprise Report showcased that enterprises are expected to see $421 billion in cost reductions and $493 billion in increased annual revenues for the next five years just from adopting digital ecosystems in their platform. Michael Jacobides, Professor of Strategy and Entrepreneurship at London Business School, explains how "what we see with the growth of these platforms is a greater customer-centricity – a sharper focus on caring about what customers want. This has the potential to deliver new value, but also creates fresh challenges. When you think about adding value, the company has not only to think, 'What does the customer really want?"  By tapping into digital ecosystems, enterprises are making big bets on opportunities that have the potential to bring about change on a global scale.
Instead of hoarding products and services for themselves, organizations are teaming up to tap into a broad array of other digital businesses within a digital platform ecosystem, thus allowing them to stretch their boundaries and re-shape the market around them.  This shift away from the previously linear thinking allows for the development of smart ecosystems that are focused on driving change in the value networks rather than value chains.
How Digital Ecosystems are Driving Digital Transformation
A recent McKinsey report shows that the implementation of digital platform ecosystems inevitably result in a positive financial stream after set in motion.  These dynamic, interconnected networks act as a form of synergy between enterprise business models and goals to allow customers and trading partners to leverage new and legacy technologies to communicate on ways to continually grow their business.
These integrated digital ecosystem solutions provide enterprises the ability to create end-to-end business flows through the combination of B2B, application, and data integrations to the entire business network.  This puts you in a position to eliminating frustrations with outdated, legacy solutions and focus on driving business value through building your relationships.  A digital platform ecosystem adds true value to those relationships and consistently helps you provide fast remediation of issues to ensure your enterprise stays on track.
Building a digital platform ecosystem isn't something that your enterprise should jump into without adopting the necessary digital technologies due to the sophistication of these digital driven business models.  Without proper knowledge and management, these complex, and dynamic digital ecosystems are not going to live up to their potential and provide your enterprise with the disruptive digital transformation toolbox that you've been seeking.
Auditing your Digital Ecosystem for Business Value
Maintaining a distributed and adaptive digital platform ecosystem requires the robust, self-supporting and scalable support of an open computing system.  Asserting the necessary level of control over your digital platform ecosystem's internal operations will allow you to benefit and see phenomenal growth and retention of value in more ways than one.  By understanding what role your enterprise plays in the value chain of your digital platform ecosystem, your organization can further grasp how to transform at the same rate as the world around you.
Since your customer experience doesn't start and end with one product or one touch point, neither should your digital platform ecosystem.  By creating multiple touchpoints to engage with your customers, your enterprise can increase the utility of its products and services while also giving customers more reasons to use them.  By tracking the cost structure of your digital ecosystem and any new revenue sources you can use those insights to further enhance the speed of technology adoption in your organization.
Tracking Digital Ecosystem Changes to Monitor Cost Savings Success
By tracking the changes of your enterprise as it increases its digital ecosystem footprint, you should find an improved ability to grow internal business processes such as sales, operations, and supply chain management.  Lowering these key costs can even the playing field and lower barriers to entry within an industry for startups and enterprises that don't have extensive capital available.  Through the audit of your ecosystem building efforts, your enterprise can reduce its need to build its asset portfolio via outside investments, instead focusing on solutions to scale inside capital investments that are necessary for long-term success.
Piloting a Streamlined Digital Platform Ecosystem Audit
Conducting an inventory audit of your digital platform ecosystem tools and costs will give you insight into which departments have ownership of what percent of your digital ecosystem and how they are currently using it.  This gives your enterprise the ability to formulate valuable use cases needed to identify gaps and redundancies.  Once you have identified your use cases, it's time to map out the tools being used in your digital ecosystem and assess if they're functioning in line with their intended use case.
If you find that toolset functionality needs to change to synchronize with these new use cases, it's important to demonstrate the quantifiable savings of these changes in actual costs, labor costs and related fees.  By evaluating the total costs of the existing tools and considering the actual labor costs, you can create a projection of total costs for integrating systems and adding new tools based on estimated labor costs.  This will give you the insight you need to understand the governance needs of your digital ecosystem and to estimate the migration and system set up costs before making the plunge into a new system.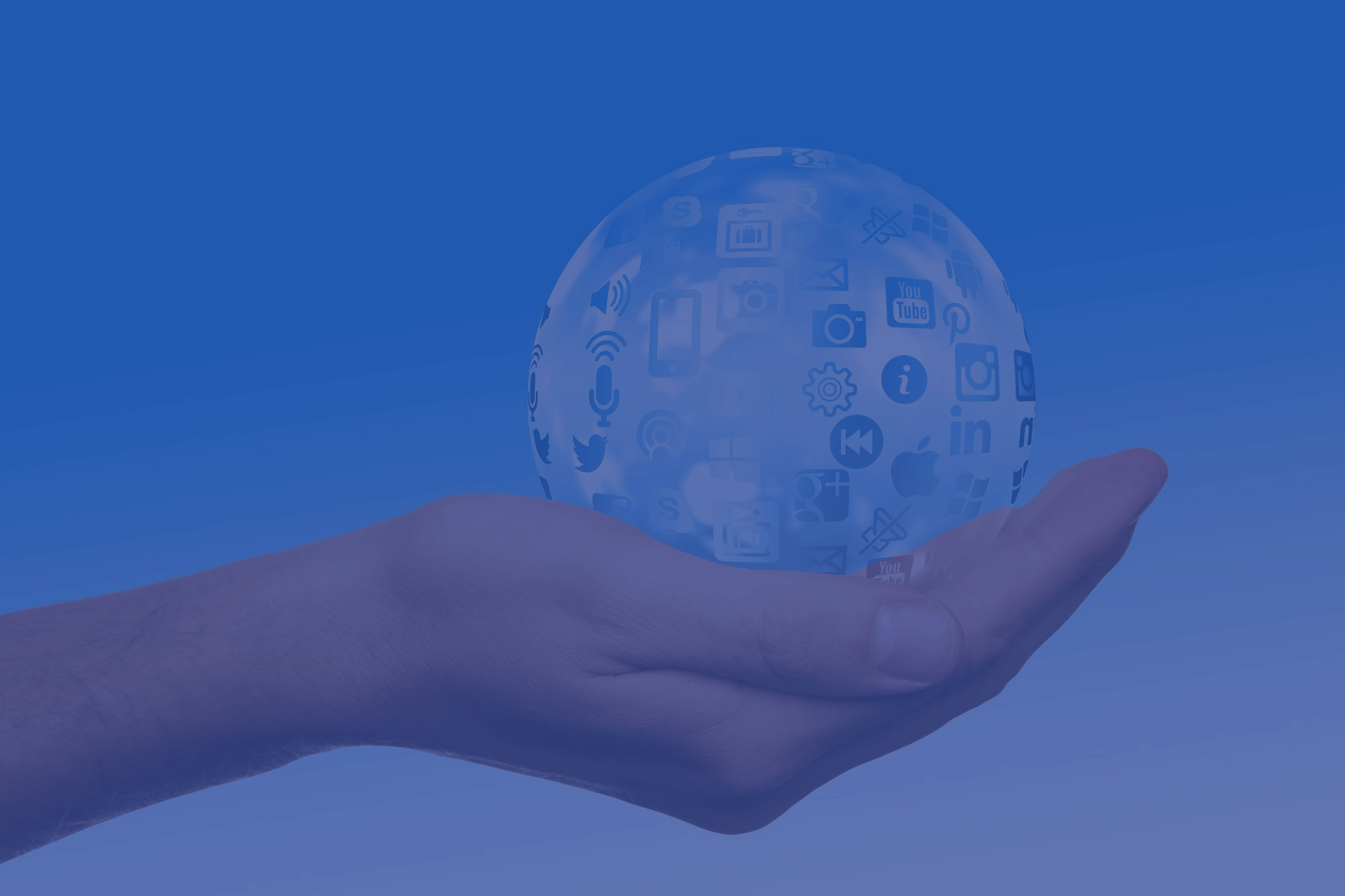 What Lies Ahead for Digital Platform Ecosystems?
This is the age of the digital platform, open round the clock and across the calendar for a new breed of consumer who expects near-instant service. Such platforms are found in all customer-facing operations, from financial services and healthcare to travel and tourism.  Deloitte's Global Chief Innovation Officer, Andrew Vaz, proclaims that "organizations that get too comfortable with the status quo are at major risk of disruption.  If you're not experimenting [and] asking questions about how your organization is navigating and plugging into disruption, forming new ecosystems, and tapping into open markets, then your organization is at risk."
Companies such as Amazon, Apple, Facebook and Microsoft have profited quickly and easily by building and managing ecosystems that leverage the energies and skills of complementary businesses.  These platforms give them the strategic priority that doesn't necessarily guarantee that their platform will succeed; however, it lowers the potential for its failure.
With customer behaviors continually changing to focus on digital (e.g. social, messaging) platforms, enterprises are straying from the age-old strategy of proliferating their product portfolios.  Many leading financial institutions are transitioning from a product orientation to a customer orientation, with a focus on delivering a differentiated customer experience to target markets.  As financial markets continue to implement further regulatory changes and increase capital requirements, it creates barriers for new entrants seeking to serve multiple market segments.
Instead of retreating from the marketplace entirely, these enterprises have chosen to stay put and form partnerships with other institutions to help create an ecosystem where customers can have a seamless experience whenever they interact with the organization. By creating a digital platform ecosystem that continuously evaluates an enterprise's genuine points of product differentiation within their marketplace, it will undoubtedly create enduring customer value that will increase the likelihood of economic sustainability for the organization and industry at large.
---
Propane, Digital Agency
1153 Mission Street
San Francisco, CA - 94103
415 550 8692