At Propane, we're honored to be named as a top web design, UX, and branding agency in California. This honor comes from B2B market research firm, Clutch.co.
It is particularly significant to us because at Propane, the user experience is the cornerstone of our firm – we heavily rely upon customer feedback to inform everything we do.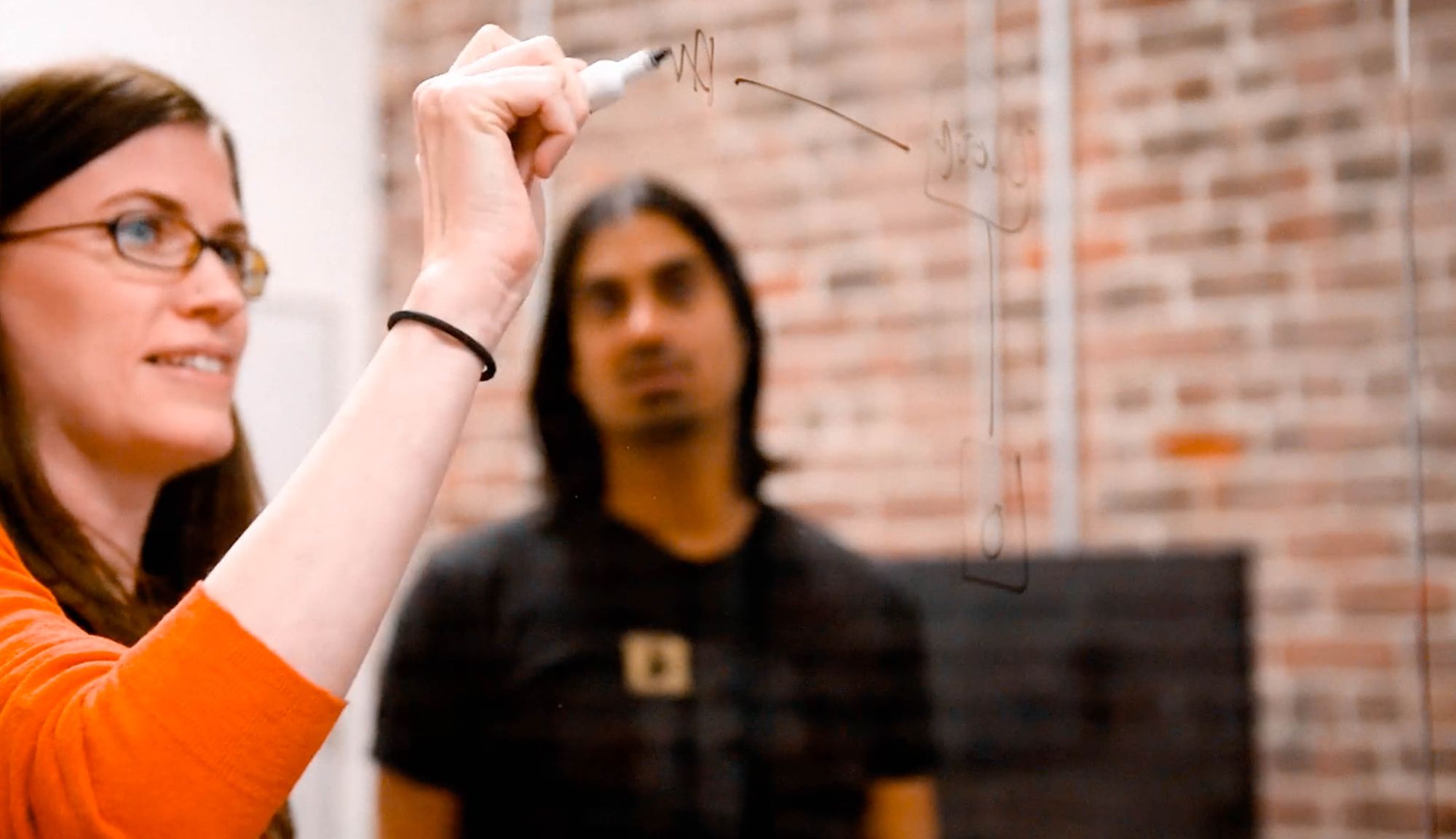 The Clutch report released this week announced the top design agencies across the U.S. The companies included in this report were selected based on their industry expertise, market presence, and most importantly client feedback. Earlier this year we were recognized as one of the top digital agencies and we are happy to have been included in this new report specifically focusing on design.
On the significance of this award, Clutch Senior Business Analyst DJ Fajana commented, "In today's competitive digital landscape, having a unique and eye catching design for your website is essential to stand out from the crowd. These leaders have not only demonstrated creativity and a deep understanding of the industries they work in, but they ensure that their clients are informed and happy throughout the entire design process."
We are incredibly excited about the recognition because Clutch is a competitive platform for B2B service providers, with over thousands of companies vying for a top spot amongst their ranking of the best agencies nationwide.
Our inclusion on Clutch and past work also qualified our team to be featured on their sister website, the Manifest, as one of the top digital agencies in San Francisco in 2018.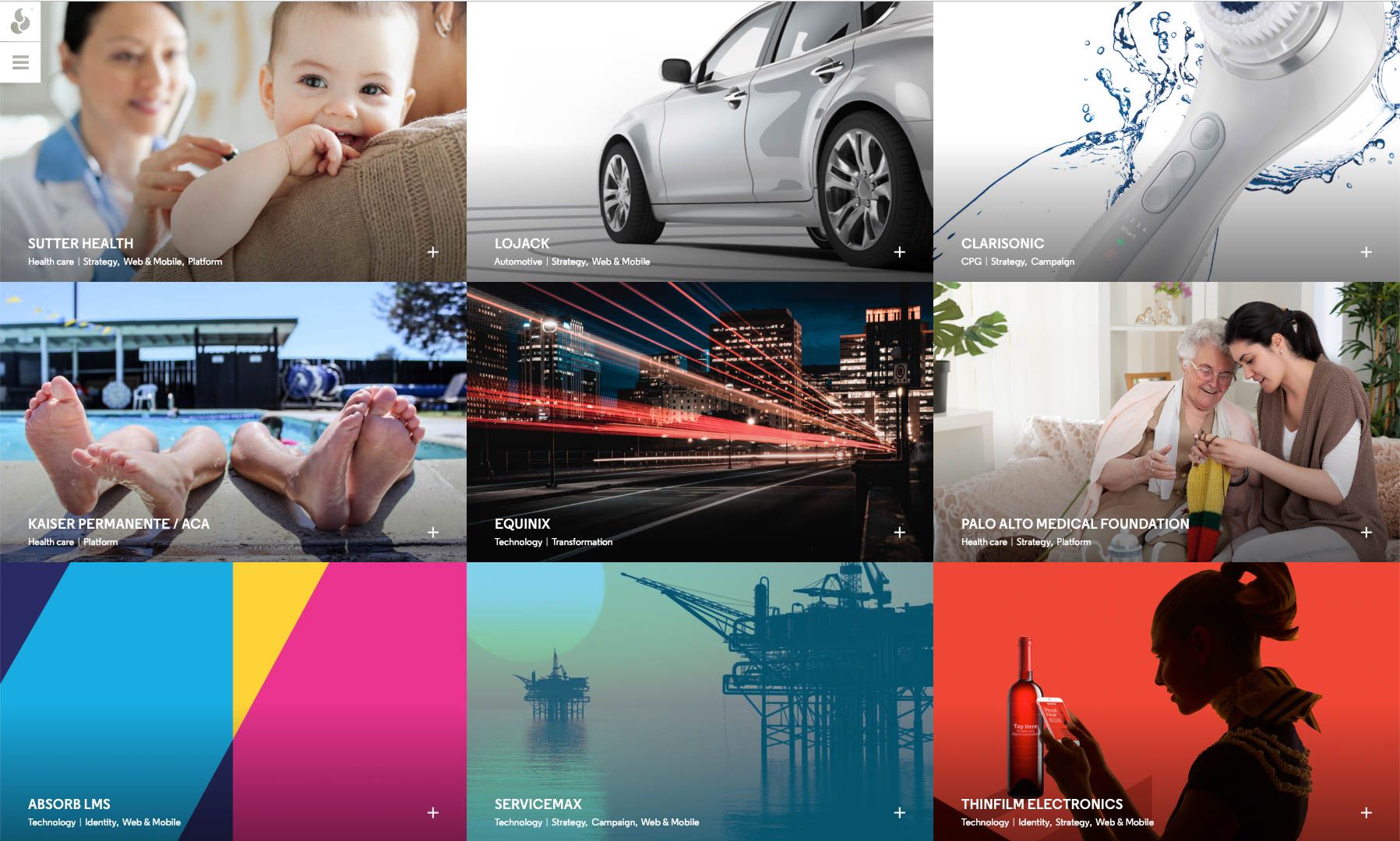 Our approach to design has always been to focus on the client and fully understand their goals before executing materials that match their vision. We are proud of the work we've delivered so far and it's exciting to hear our partners feel the same way.
We'd like to thank our friends at Clutch for including Propane in their ongoing research of the best design agencies as well as our great clients who brought us here in the first place. We look forward to making even greater strides as we enter 2019.
---
Propane Agency - San Francisco
1153 Mission Street
San Francisco, CA - 94103
415 550 8692