Digital agency puts strategy and execution under one roof
SAN FRANCISCO (Mar. 5, 2019) – Propane, a San Francisco-based digital agency, has launched its new website aimed at showcasing how companies can re-think their digital strategy and boost their business.
Propane.Agency will give visitors a transparent look at how the agency approaches their work. As budgets continue to shrink for website and other digital projects, Propane is helping clients to leverage platform thinking beyond a simple web redesign.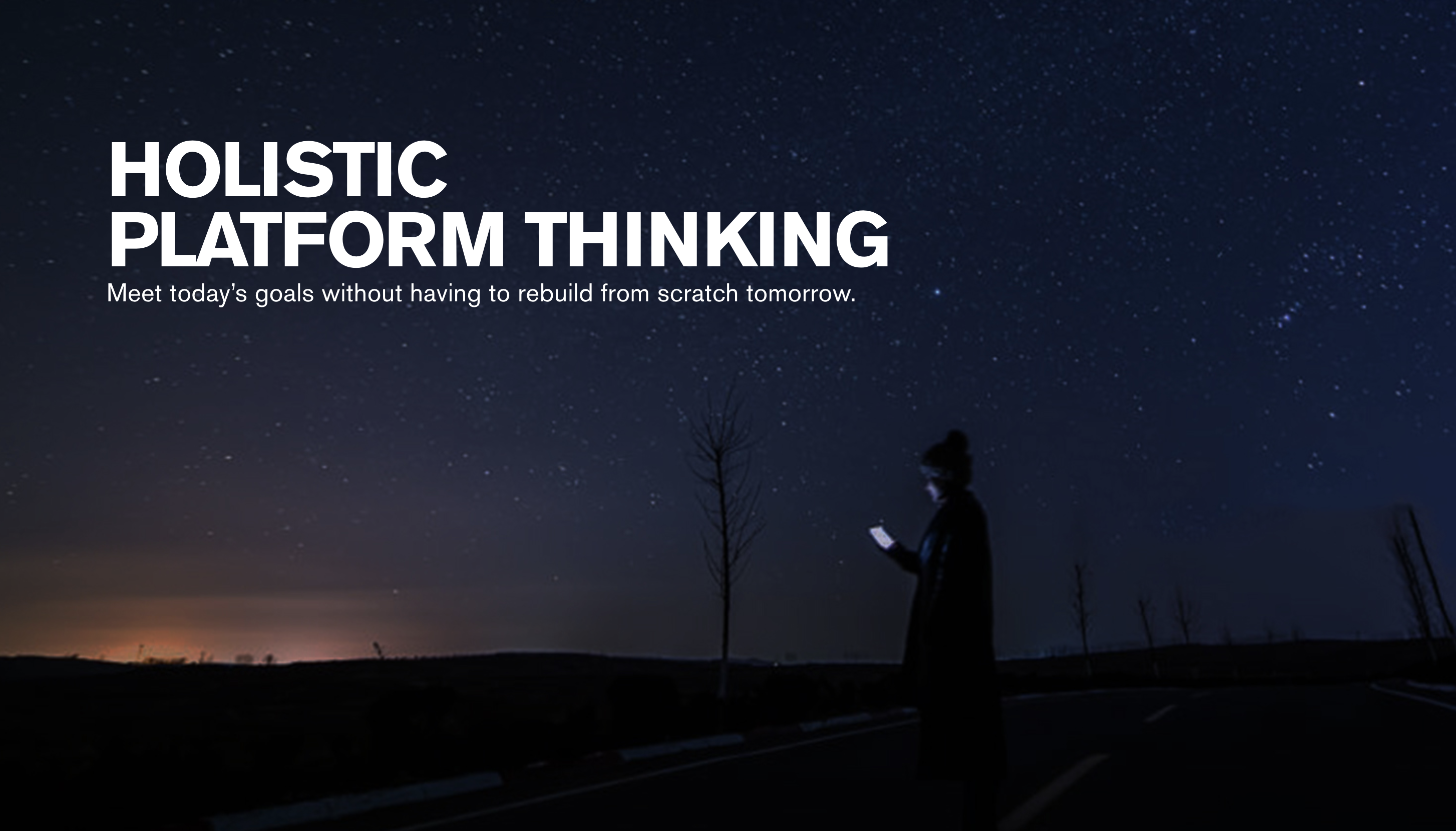 "Whenever we engage with a new client, we ask ourselves how their entire digital footprint is working to move the business forward," said Neil Chaudhari, Propane partner and chief experience officer. "We dig deep into the operations space to ensure our partners' digital platforms are firing on all cylinders. A solid user experience won't happen unless there are cohesive internal structures in place."
Propane's proprietary approach is based on outcomes. Their unique formula stems from the five primary areas of client focus: generating interest, creating distinction, driving conversion, building loyalty, and increasing efficiency. The new website showcases how the digital consultant evaluates each and solves problems clients didn't even know they had.

"Building a website is simple enough," added Chaudhari. "If you don't understand the desired business outcomes, and how to achieve those, a new website is just money out the door. These digital investments need to move the needle."
The interactive agency has a veteran team that brings a wealth of knowledge to identifying and creating solutions for sales enablement, community and retention, customer engagement, digital transformation, and brand relevance. Every client solution is unique to their situation.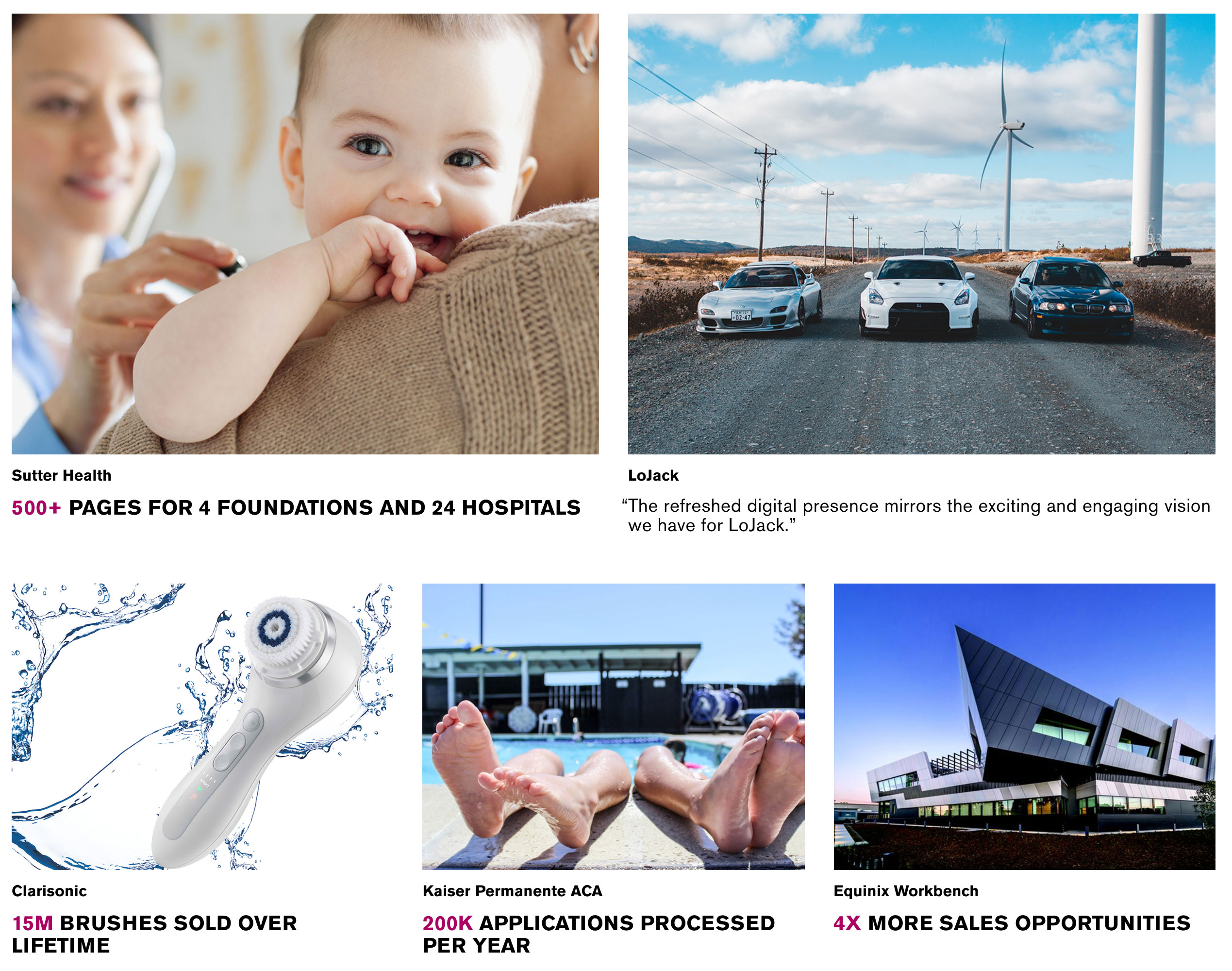 The refreshed website also features dozens of case studies, which can be filtered by industry, goal, and approach. It's far more than a typical agency website would include.
"We've found that potential clients are especially interested in seeing how we've helped companies like their own," added Chaudhari. "We wanted to make it as easy as possible for them to explore how our approach has been successful for so many varied brands."
One of the most recent clients to sign on with Propane is Banner Health, one of the largest providers of care in the western United States. The interactive agency is working with Banner to create a smoother customer experience and streamlined internal digital structure. The opportunity is a big win for Propane, since some large companies are hesitant about small shops under 100 employees. But many now understand the benefits of these boutique digital operations firms, which can react more nimbly to market shifts, while providing high-quality content and experiences at a lower cost.
About Propane
Propane is a full-service digital experience agency that designs and manages platforms, websites, applications, tools, and products. Founded in 2003, Propane services include brand strategy, content strategy, creative design, digital experience, development, and connecting marketing ecosystems. Propane has recently been recognized as a top California Web Design Company on DesignRush. For more information, visit propane.agency.
---
Propane, Digital Agency - San Francisco
1153 Mission Street
San Francisco, CA - 94103
415 550 8692