The Propane team fuels our clients' digital transformation.
With our arsenal of creative, marketing, and design experience, Propane has long understood what businesses need to turn their goals into realities. We stay on top of trends that shape our industry and constantly push for progress, a commitment to growth that has helped us gain standing as one of the preeminent UX designers in San Francisco.
B2B research and reviews agency Clutch recently released its listing of the field's leading UI/UX design companies, and we take great pride in having earned a coveted spot in the ranking. Clutch examines a host of data, ranging from operations and market presence to prior experience and client service, when evaluating each company, so Propane appreciates such a thorough backing of our skills and strategy.
"Their work is worth the investment," emphasized one of our former clients, the creative director at a computer software company. "Propane helped us achieve our goal of increasing leads from the website by 10%. They strategically laid out content in a more user-friendly and engaging way. They were on top of everything and timely about checking in; we never had an issue with their team … Propane is an extremely talented strategy and branding company. Their biggest strength is web design."
"I have a good impression of their professionalism, their deliverables, and their commitment to their work. I think overall it's really positive feedback, and in comparison with other companies we have worked with in the past, they were best able to adapt to our way of working," effused a second client, the senior industrial designer at a manufacturing company. "They really did quality work."
Business news site The Manifest, one of Clutch's sister companies, particularly highlighted our strengths as one of the field's leading digital agencies by including Propane in a collection of top full-service firms.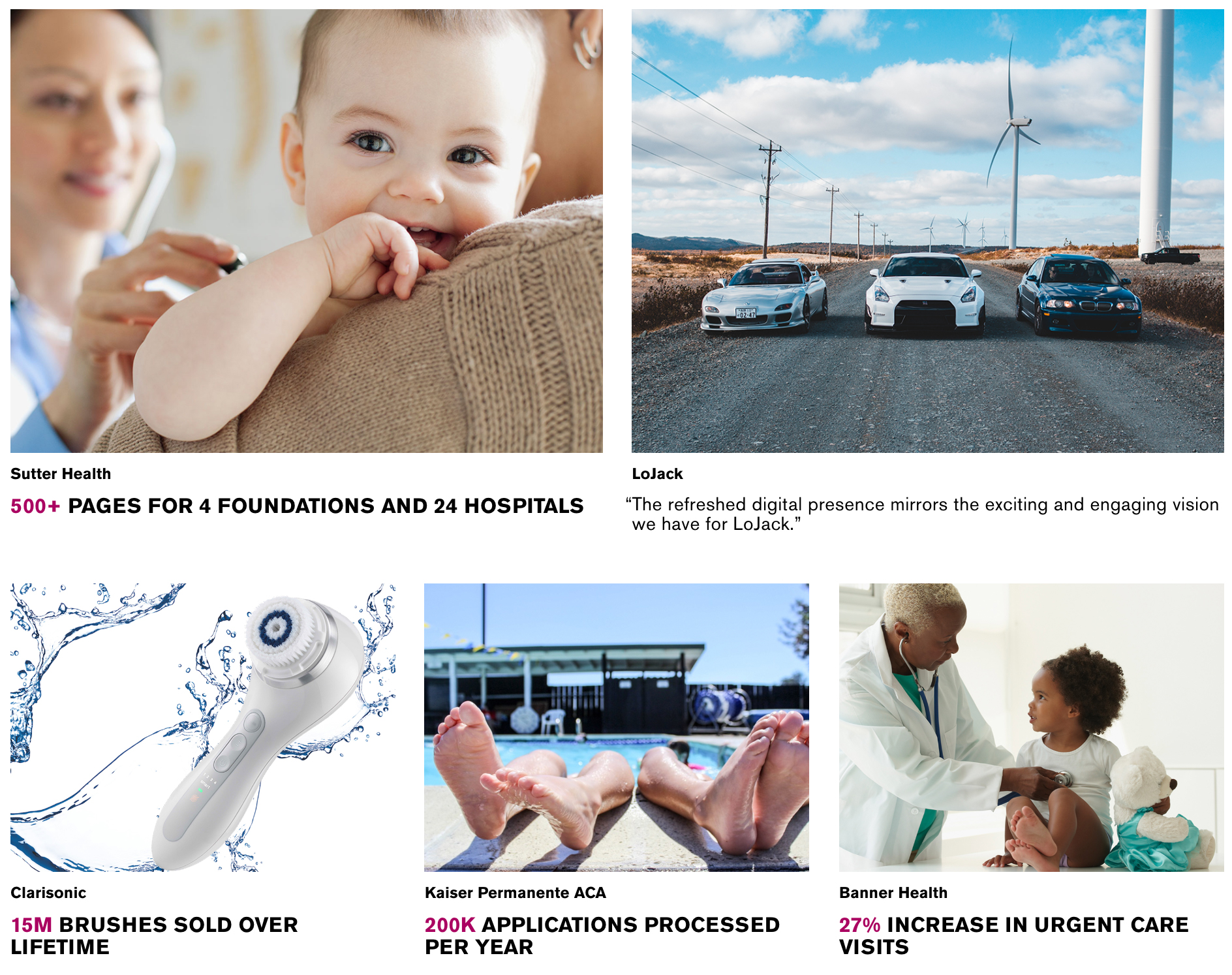 In conjunction with The Manifest, portfolio curation platform Visual Objects now provides an opportunity for audiences to see our work for themselves. Our creative and design experience now has a new home on the Visual Objects site among the work of other top-notch UX design agencies, which we greatly appreciate as a means of spreading outreach and recognition of our team's expertise.
Connect with a member of our team here to talk shop, ask any questions you might have, and learn more about how the Propane team can build a unique, successful digital experience that fuels you to new heights. We're always excited to take on new challenges and better businesses' brands, so we look forward to hearing from you and working together soon!
---
Propane, Digital Agency
1153 Mission Street
San Francisco, CA - 94103
415 550 8692