Location-based Augmented Reality (AR) games have been around for many years, but it has only been in the last 5 years that they have revolutionized the gaming industry.
According to Infoholic Research, the combined AR gaming market is expected to reach $284.93 billion by 2023. Prior to this positive trendline, industry experts have historically discounted AR as "fad technology" due to its similar characteristics to that of its sibling technology: Virtual Reality (VR). This is understandable, as VR has already experienced several failed attempts at mass appeal industry adoption over the past several decades.
But, location-based AR games such as Pokémon Go and Ingress Prime hit the gaming scene and took millions of people by storm all over the globe. The tremendous fandom that ensued following each app's launch has yet to subside and has revolutionized the gaming industry in more ways than one.
Location-based AR allows gamers to interact with their games and other users in a truly unique fashion, opening up a veritable Pandora's box of possibility for other industries looking to gamify their platforms and improve their customer experiences. Let's look at the possibilities of this technology and what the future holds for it in the video game industry and beyond.
What is location-based AR?
Augmented Reality gaming (AR gaming) infuses visual and audio content with the user's environment in real-time to create an immersive environment for the user no matter their location. This is different from virtual reality (VR) which often requires the user to be in a specific room or in a confined space that has a pre-set playing field. Location-based AR adapts to the user's current location using a GPS technology along with a built-in accelerometer and digital compass.
While VR games predominantly require the use of specialized headsets to the play, most AR games do not require the use of headsets or peripherals to experience the gameplay. Instead, the action is fully baked into the device's (usually mobile) interface. The location-based AR interface works in cohesion with modern devices that are equipped with sensors. When the user is playing the AR game, the sensors in the mobile device send queries that detail the user's geo-markers to the game's server to identify points of interest and create virtual content for the user to interact with in the real world.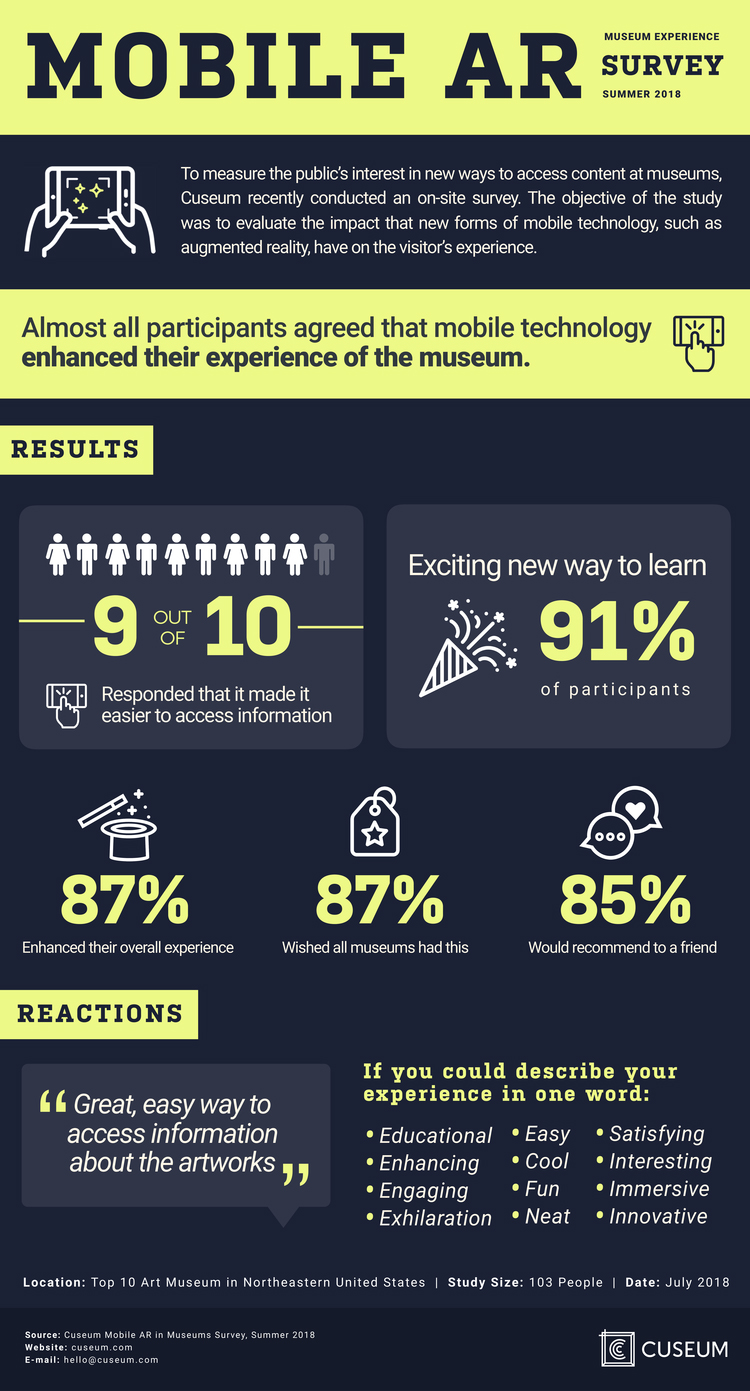 Notable location-based AR games
There have been a myriad of AR games that have been released over the years, but it wasn't until recently that they were massively adopted due to the inclusion of location-based features. Game developers were able to harness the AR technology using GPS enabled smartphones that can pinpoint the exact location of a player as they move around their neighborhood and complete different tasks. Developers realized that this was a great opportunity to immerse the invented worlds in reality and set off to build the future.
The use of real world maps and locations in location-based AR games has been responsible for the massive adoption of the innovative technology. This technology has altogether changed the environment that gamers find themselves engaging with games and other games in the server and in real life. Since this technology is still in its infancy stage of development and adoption, gamers have been privy to plenty of location-based glitches, but John Hanke, CEO at Niantic, tells us that "gamers are willing to put up with some glitches and imperfections in new technologies, which makes gaming a great frontier to try new ideas." In this sense, gamers understand that the technology needs time to debug and their feedback goes a long way towards creating the experience that they covet in the future.
The popularity of Pokémon GO showed that, when properly incentivized, customers will walk to physical locations in their cities to acquire digital assets and experiences. Apptopia estimates that surpassed the $2 billion revenue threshold precisely 811 days after its July 2016 launch. This meteoric revenue machine built by Niantic was driven by more than 1 billion downloads that was a mixture of new users who had just become introduced to the franchise and other fans who had rekindled their interest in the franchise by playing the game.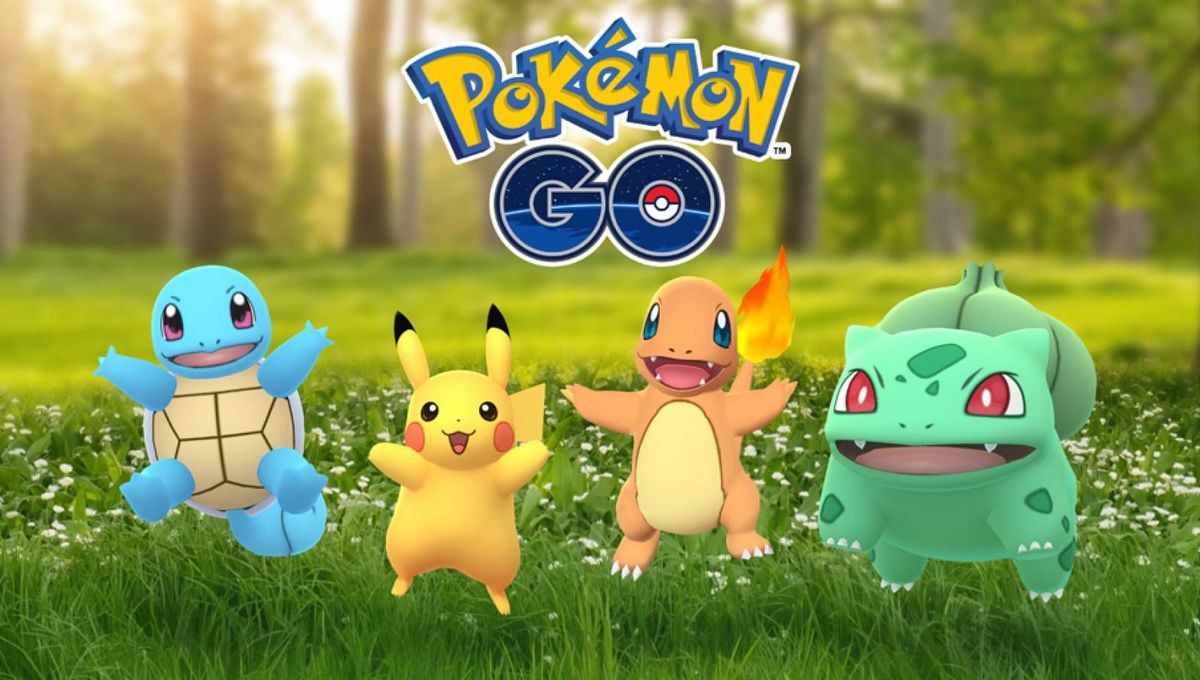 Pokémon GO inspired a creative boom for location-based AR games that still has not subsided for the AR market as a whole. According to a recent report, the AR market was valued at $11.4 billion for 2018 and is set to be valued at $60.55 billion by 2023. Many industry experts see Pokémon GO as the catalyst behind this meteoric rise in value due to the high rate of adoption for the technology which led to other similar games seeing similar upward trends as of late.
Ingress Prime is another Niantic game that was originally one of the first location-based AR games in existence for modern mobile devices. Ingress, the first iteration of Ingress Prime, was released for mobile devices in late 2013, when GPS and Wi-Fi technologies on mobile devices were still in their infancy stages. The game called on the user's mobile device GPS to help them locate and interact with portals which are in proximity to the player's real-world location.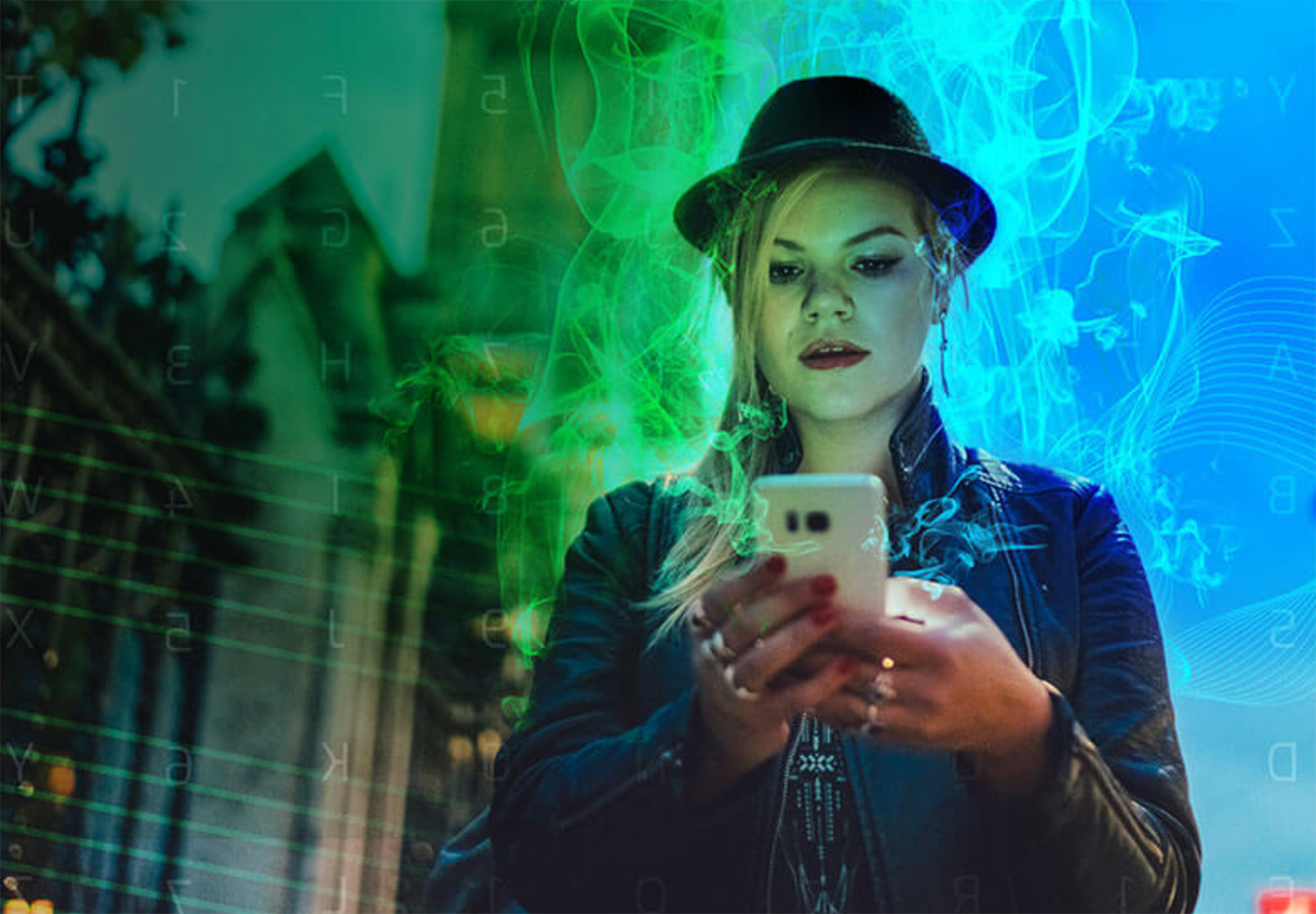 All in all, Ingress is focused on revealing otherwise invisible elements in the real world to you in a more mysterious manner than Pokémon GO. Although Pokémon GO is widely known as the game that spawned AR adoption around the world, Ingress was the game that developers used to understand how to use the technology in a way that could be adopted at a massive level. In other words, if it weren't for Ingress, Pokémon Go would have never happened and AR technology might not have been as massively adopted in the gaming industry.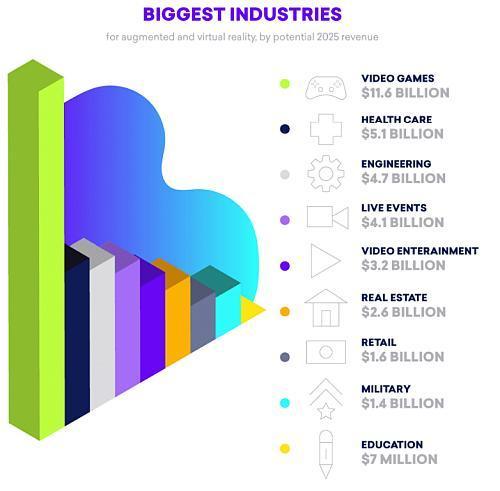 Closing thoughts
The key factor to AR game's adoptability is undoubtedly the location-based features that allow the game to pinpoint the user's location via GPS and detail features, promotions, and events that are unique to their game experience.
Location-based AR apps such as Pokémon GO and Ingress Prime have given developers the confidence to branch out of the cookie cutter mold of contemporary "couch" gaming and confidently take the streets.
These games have given the gaming industry a spark that it needs to branch off into new and exciting directions while simultaneously giving gamers the immersive experience that they've been wanting for years.
---
We are a digital agency that strategize, design, and build exceptional digital experiences that solve complex brand challenges.
Propane, Creative Agency
1153 Mission Street
San Francisco, CA - 94103
415 550 8692