Building a customer-centric organization takes a plethora of talent, time, and focus to ensure that the customer remains front a center during all phases of strategy implementation.
If the customer is put on the back burner even for a split second, it could spell devastating effects for the future success of the organization. With customers becoming more focused on engaging with companies via a digital ecosystem, companies must be ready at all times to accommodate them.
What companies may forget while providing their customers with the superior experience is that they must effectively manage costs across the entire consumer life cycle. Businesses must define their return on investment (ROI), budget for internal costs, and forecast growth effectively via the use of various tools that measure and track customer centricity.
Let's take a closer look at how to position your intended customer at the center of your organization's strategy, and which marketing measurements to use to surpass your customer-focused goals.
Automating your customer-centric Marketing
An overwhelming percent of global consumers (97%) cite customer service as important in their brand choice and loyalty. Therefore, it is absolutely necessary for organizations to put their best foot forward to provide customers with an excellent customer experience to keep them engaged and loyal to your brand. No longer are companies able to just tick off a list of features and benefits to sell their product or service to customers. Instead, companies must focus their marketing activities to their individual customers and their specific needs and desires.
Due to these growing customer expectations, brands must act quickly to connect their various communications platforms, allowing them to leverage and benefit from the data that they collect throughout their entire customer journey. This ongoing process can, and should, be automated alongside your marketing and advertising activities to ensure that your efforts are hitting their mark and delivering their intended value.
Automating your customer-centric marketing activities gives you more time to focus on learning about your customers and discovering the most effective ways to reach them. When you combine all the pertinent customer data that you have gathered, you can then experiment, test and uncover which process delivers the best results. These experiments will also allow you to uncover low hanging fruit opportunities that you may be missing out on. Once you know what works best, you can reproduce these successes in other ways which will allow you to evolve your customer-centric strategy easier in the future.
The fact remains that customer-centric companies are 60% more profitable compared to companies that are not focused on the customer. No matter how you slice it, your organization needs to put your customers at the center of its marketing strategy. Doing so will help you deliver the right message at the right time through the right channel. When you put the customer first, you'll see the impact on your bottom line in due time.
Modernize your engagement without too much tech
Gartner predicts that by 2020 customers will manage 85% of the relationship with an enterprise without interacting with a human. With consumers looking for immediate convenience in their customer experiences, brands must look to technology to help bridge the gaps and point them in the right direction towards a sale and retention. Many companies look to technologies such as Artificial Intelligence (AI) to optimize their efficiencies and increase their ability to engage with their customers at all touch points within the customer lifecycle.
Although technologies such as Artificial Intelligence are extremely helpful in reducing the need for tedious tasks, increasing customer engagement output, and decreasing overall cost, it does not mean that human agents are obsolete. Even though technology is a coveted feature that helps to add value to the customer experience, it doesn't mean that situations do not exist that require a human touch to deliver stellar customer experiences. For the most part, customers prefer to engage with a living, breathing, emotionally intelligent person over AI, even if it means that they are getting their questions answered at breakneck speeds.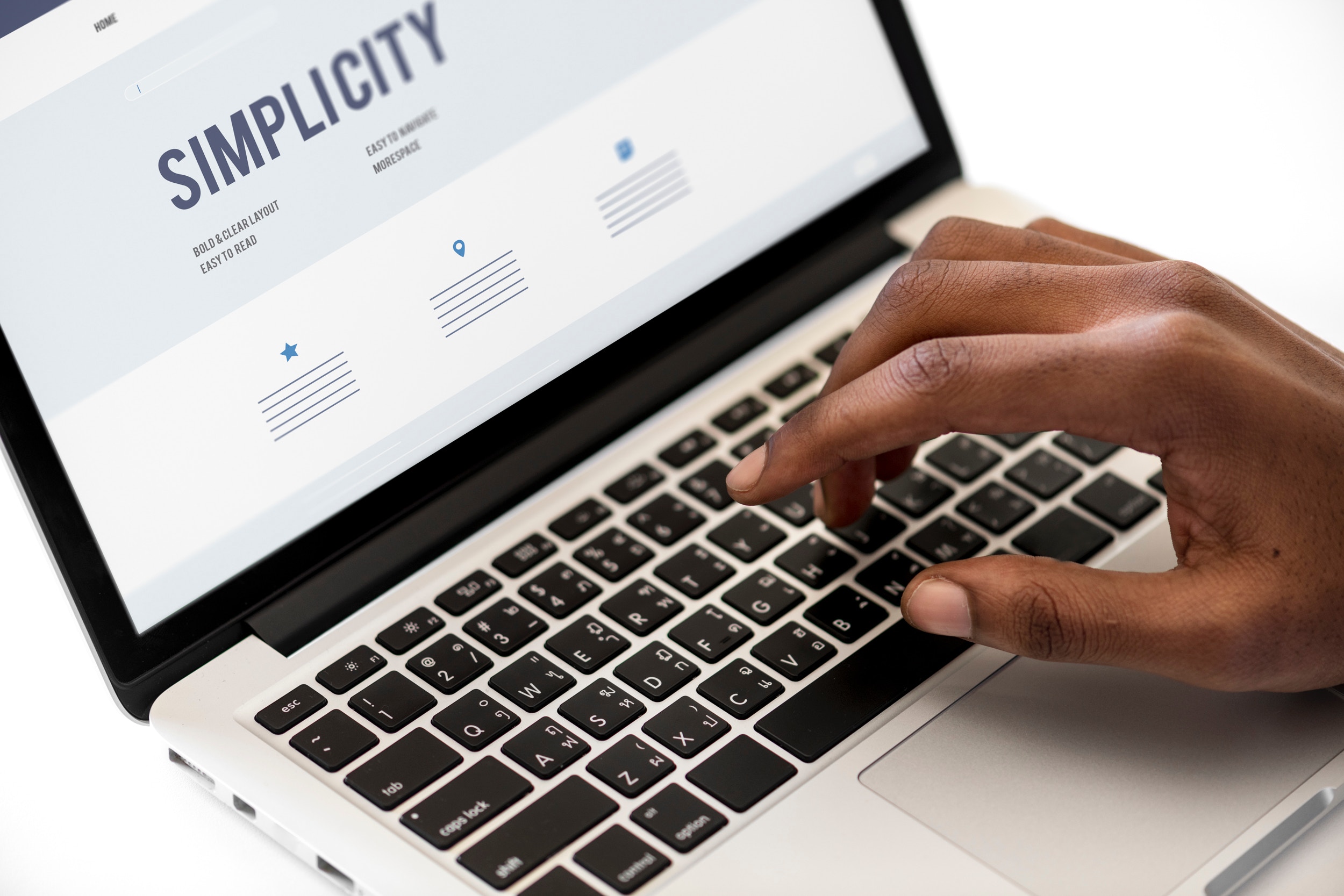 Delivering the best possible outcomes for customers on the customer service front, calls for AI bots that are led by human assistance. In this scenario, the bot identifies the customer's intent, provides the history and context of the initial engagement, and hands over to the human agent to help finalize the resolution. This allows the human agent the ability to help reach a solution more quickly to salvage the experience and retain the customer.
As technology continues to advance, new business models are certain to emerge, thereby leading to the evolution of the customer needs. Although these emerging technologies are adept at helping companies to reimagine how they engage with customers, brands must ensure that the customer lies at the center of all of this innovation. Instead of looking for a way to accommodate every one of your customers using a sheep herding methodology, you should instead modernize your customer experience strategy with the individual customer in mind.
Principles of Customer Centric Marketing
Richard Branson, Founder of the Virgin Group, once said: "customer service can make or break a business. If you treat your staff well, they will be happy. Happy staff are proud staff, and proud staff deliver excellent customer service, which drives business success." Mr. Branson is right on the money as statistics have shown that 67% of customers mention bad experiences as a reason for churn. But with only 1 out of every 26 (less than 4%) unhappy customers voicing their complaints, brands need to be hypersensitive to any negative feedback that corresponds to their customer experience.
In fact, 90% of the decision-making happens in your subconscious, which is vital information from a customer centric marketing perspective. Molly Galetto, VP Marketing Communications at NGData, explains how "organizations and marketers who put the focus on the customer, rather than on the company, are much more successfully engaging customers, delivering high-quality customer experiences, and increasing customer retention rates."
A lack of personalization anywhere within the customer lifecycle, can cause a shift in customer thinking that can lead to the subconscious decision of the customer to churn or be retained. To influence and inspire a desired behavior, marketers must explore experimental ways to understand customer behavior, expectations and patterns in real time and use what they have learned to drive relevant customer experiences.
Customer centric marketing Collaboration
A lack of clear ownership of the customer also is holding companies back from a true customer focus. This lack of centralized customer ownership has resulted in a scenario where 48% of marketers are only moderately confident in the ability of their organizations' core touch points to reach and engage with the customer.
What brands must consider is that your marketing strategy can't develop relevant and genuinely useful content without actively interacting with the rest of your organization. If your marketing team is not taking insights from the sales team or customer service team, it will be near impossible to understand the needs of your company's customer base.
Collaborating with other departments within your organization can shed more light on what is working in areas outside of your domain. If your sales team is telling you that current customers are becoming more focused on a specific product because of a certain reason, but your product designers are telling you that those products are fraught with errors, it might be best that you intervene to salvage the customer experience.
Collaboration is also incredibly important for customer centric marketing to give marketers a regular pulse with their customers to help close the deal at all vital customer touchpoints.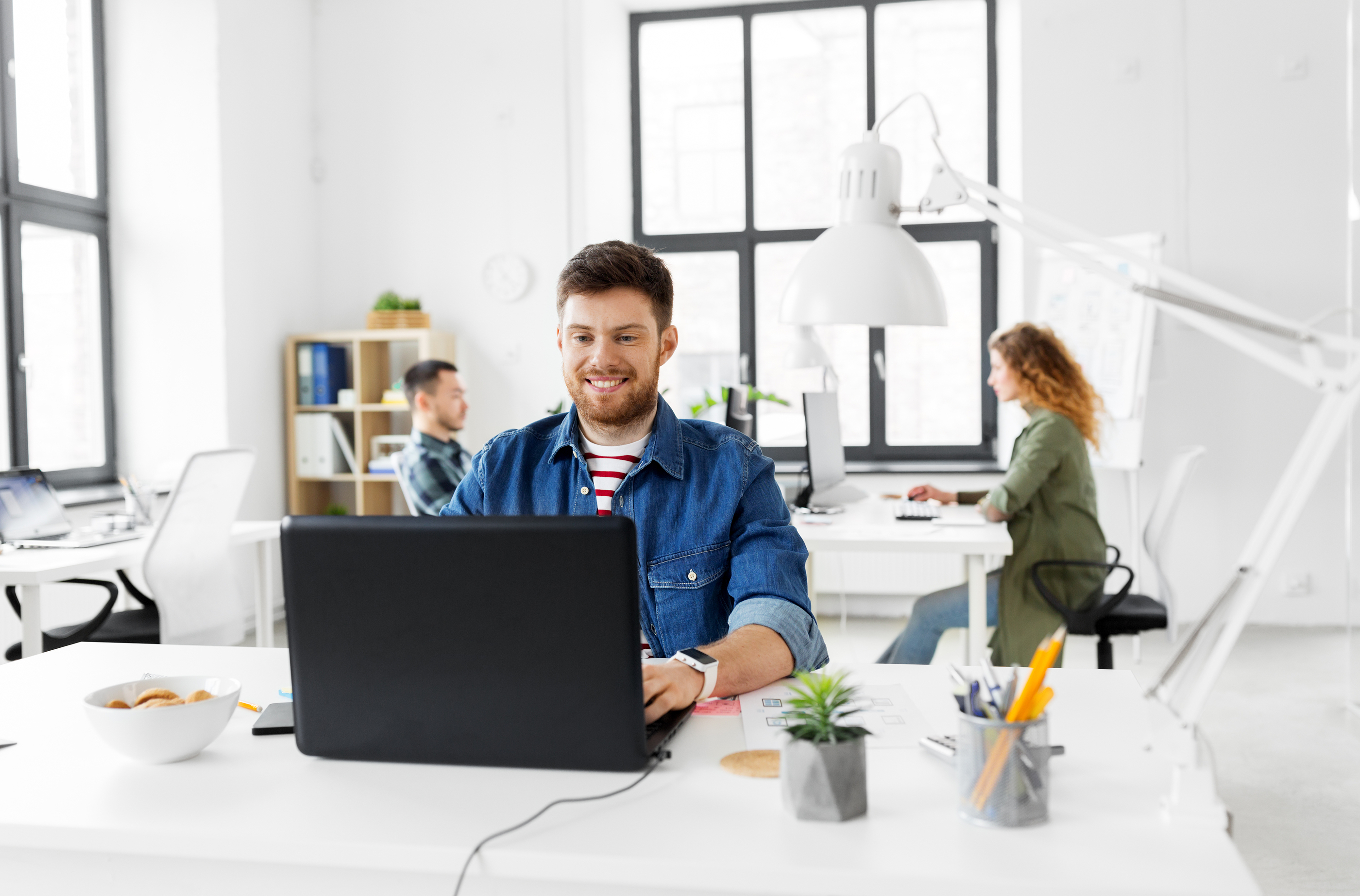 How to measure customer centricity and tools
Measuring customer centricity is crucial to ensuring brand standards are aligned with customer expectations and is useful for uncovering customer pain points. There are a number of different ways to calculate Return on Investment (ROI) for your customer centric marketing activities, but overall, there are five (5) key measurables that you should keep your eye on. They are as follows:
Customer satisfaction (CSAT)
CSAT (%) = # of Satisfied Customers (5 or above) / Total # of Satisfaction Survey Responses
Customer Satisfaction (CSAT) measures affective and cognitive aspects of satisfaction. It is generally scored on a Likert scale of 1 to 5 and is expressed as percentage of total customers whose experiences meet or exceed stated satisfaction goals. Brands can use CSAT surveys to measure customer sentiment to tie their customer satisfaction surveys to key moments in a customer's experience. Once the results from CSAT surveys are in, brands can get a better sense of what your customers think when you're not releasing products or doing anything different.
Churn Rate
Churn Rate (%) = # of Lost Customers / # of Active Customers
Churn Rate is an important metric for brands to measure for a myriad of reasons. For starters, most businesses lose 45 to 50% of their customers every five (5) years. In "Leading on the Edge of Chaos: The 10 Critical Elements for Success in Volatile Times," Emmett Murphy and Mark Murphy tell us how an increase in customer retention rate of just 2% can impact a business in the same way as decrease in costs by 10% can.
This is particularly true as many brands have come to realize the costs to acquire new customers can cost nearly five (5) times more than retaining their existing customers. Companies with a high retention rate grow faster. Those who have a high churn need to understand where they aren't able to meet their customer's expectations. The best way to do this is to monitor the customer experience closely and gather the appropriate customer feedback.
Customer lifetime value (CLV)
CLV ($) = (Avg. Sale Price per Customer × Avg. # of Times Customer Buys per Month) / Monthly
In short, Customer Lifetime Value (CLV) measures the profit your organization creates via any given customer. This calculation gives brands a better understanding as to why it makes sense to invest in keeping your customers. Any increase in CLV can lead to increased customer retention, more revenue generated per customer, and less marketing dollars spent attracting new customers. Any decrease in CLV needs to be assessed and addressed quickly to deter rising costs that can quickly cascade across an organization.
Top tools for customer-centric marketers
Chuck Schaeffer, Go-To-Market Leader, Global Business Services at IBM tells us that "companies don't get to decide how customer-centric they are. That's decided by their customers." With the estimated cost of customers switching due to poor service residing north of $1.6 trillion, the truth in Mr. Schaeffer's statement rings clear.
Focusing on the customer allows marketers to move beyond the tedious nature of developing ad copy and promotions for the masses. Instead, customer centric marketing inspires brands to focus their efforts on educating customers throughout their marketing and using tools to uncover insights that will propel their company forward.
Customer Insights
One tool that gives customer-centric marketers a plethora of customer information in a single platform is Connectivity's Customer Insights. This platform's interactive dashboard allows brands to track their segmented list of contacts and uncover key insights that give them a competitive edge in their respective industry.
Surveying Customers and Improving Experience
The process of surveying your customers consistently through their lifecycle is extremely important for you to divulge ROI from your customer centric marketing activities. Here are a few tools that marketers love for this specific purpose:
SurveyMonkey
SurveyMonkey is a leading provider of web-based survey solutions. This robust tool allows marketers to make more informed decisions that help to optimize the customer-centric marketing strategy. The platform allows create any type of survey and get responses in real-time that allow you to define your target audience, launch your project, and get answers within days.
Closing Thoughts
Possessing a customer-centric marketing focus is vital for creating a modern marketing plan that helps to engage and retain customers at a high level. Focusing on the customer, instead of the company, allows your organization to connect with customers and provide high-quality customer experiences. By collaborating with other internal departments and using key tools and technologies to gain insights into customer experiences, brands can understand what people about their products without breaking the bank.
---
Propane, Digital Agency
1153 Mission Street
San Francisco, CA - 94103
415 550 8692