For years, digital transformation has been the buzzword that many executives used when preaching innovation to their investors, organization, and customers.
Until recently, the focus for many of these digital transformation initiatives were related to adopting new technologies. Unfortunately, these new technologies were not able to fully transform those companies without a complete organizational redesign that embraces a 'customer first' approach. It is within this full spectrum approach that many organizations are looking to carve their niche to drive innovation in new and exciting ways in 2019 and beyond.
Digital Transformation
Isaac Sacolick, president of StarCIO a consulting services business that helps businesses execute their digital transformation programs, says, "2019 may prove to be the year where winners take all, laggards fall too far behind, and those in the middle are asked to rationalize their programs especially if global economies slow down." Those might be tough words to swallow for some, but in fact, it should be a rallying cry for those looking to escape mediocrity and propel their organization to the next level.
Digital transformation is the evolving pursuit of innovative and agile business and operational models to create new value and experiences for customers, employees, and stakeholders. Successful digital transformation is an enterprise-wide effort that requires a commitment to change the business. Before diving head first in these types of initiatives, business leaders may find that their organization requires transforming more than its technology. It requires telling a disciplined story that is clear and consistent with the needs of your customers.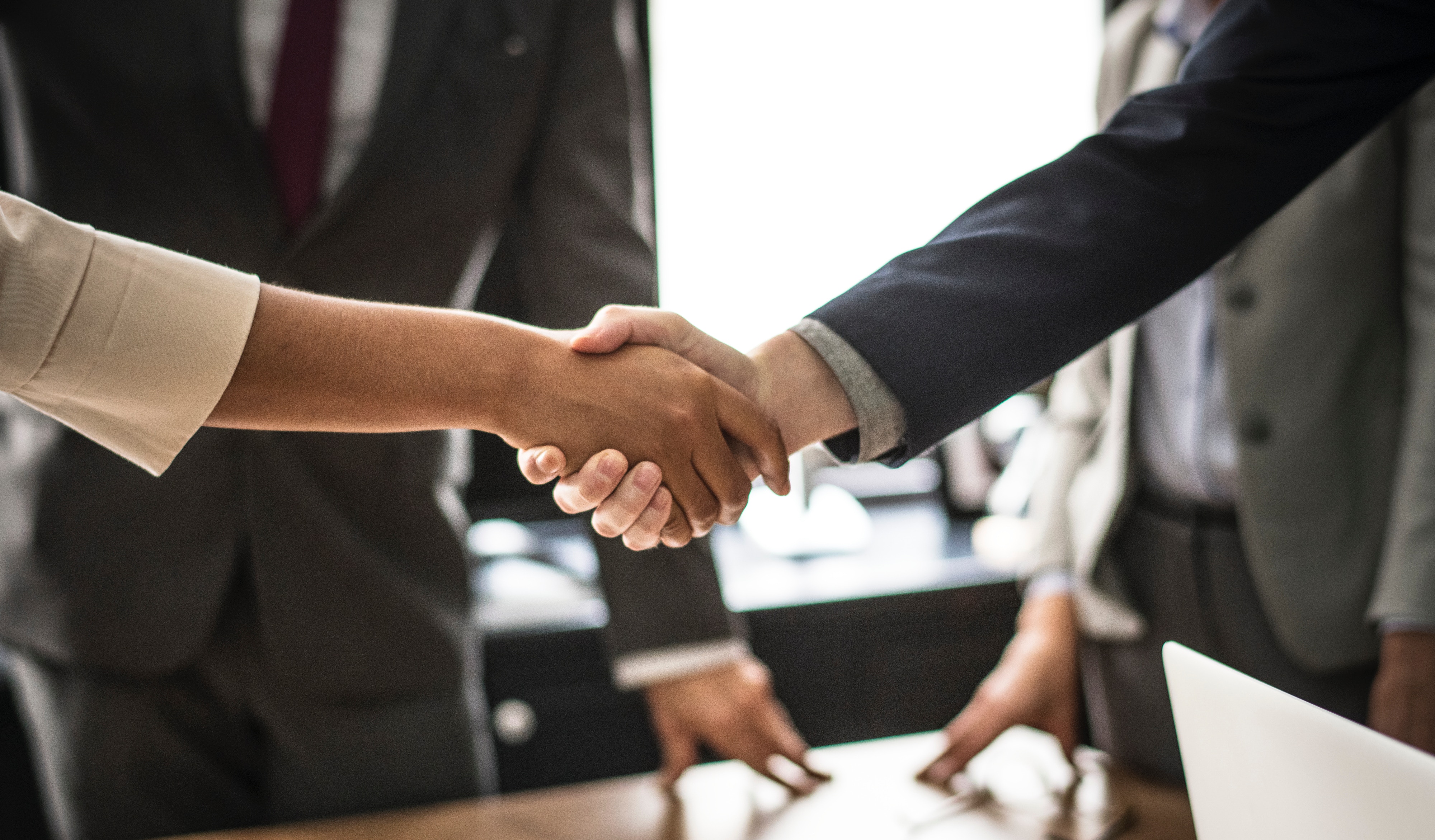 Digital transformation has the potential to modernize how companies work and compete while also adapting and growing in their evolving digital economies. Digitally transformed companies are set up to provide personalized content to their customers to sell their story in a specialized way, not in way that is broadly relevant to a market or field.
Companies must be intentional in their desires to build a digital culture within their organization by changing out their legacy technologies and structures that hinder transformation. Creating a vision and enabling innovation at all levels to measure success when launching a digital transformation initiative calls for making important decisions in these key areas that are trending in 2019.
Digital Transformation Trends
Many organizations are planning to ditch their 'technology first' attempts at digital transformation and set their sights on becoming more focused on the customer experience instead. Howard Tiersky, Founder and CEO of FROM, the Digital Transformation Agency, says, "You need to demand real transformational progress, not just 'innovation theater' designed to distract with cool digital toys while the core business remains unchanged."
In other words, instead of relying on flashy technology to propel their bottom line, they plan to innovate their relevant offerings, redesign their business processes, and restructure the organization around them. This full spectrum approach to digital transformation allows organizations to successfully implement enabling compliance and technology resources that will sustainably improve the customer experience.
General Data Protection Regulations - GDPR
Many U.S. based companies may feel that they aren't affected by the General Data Protection Regulations (GDPR) and they're probably right…for now.  With more EU consumers seeing and using the benefits of GDPR, Pega surveyed 7,000 consumers in seven EU countries, finding that 90% crave direct control over how companies use their data.  
With 68% of U.S.-based consumers hoping for similar GDPR laws to be passed on a global scale, according to a Janrain report, we can see that this type of appeal towards control over personal data isn't just a regional interest amongst consumers.  This means that U.S. companies need to be proactive when configuring their digital transformation efforts to ensure that their technologies and processes are completely GDPR compliant.
One such company that defied the GDPR and is now paying for it heavily is Google. The multibillion dollar U.S. headquartered organization was recently the recipient of the largest GDPR fine ever.  The 50 million euro penalty ($56.8 million) was imposed because France's data protection regulator (CNIL) said the company was not sufficiently transparent about the use of personal information and didn't obtain specific consent for ad-targeting purposes.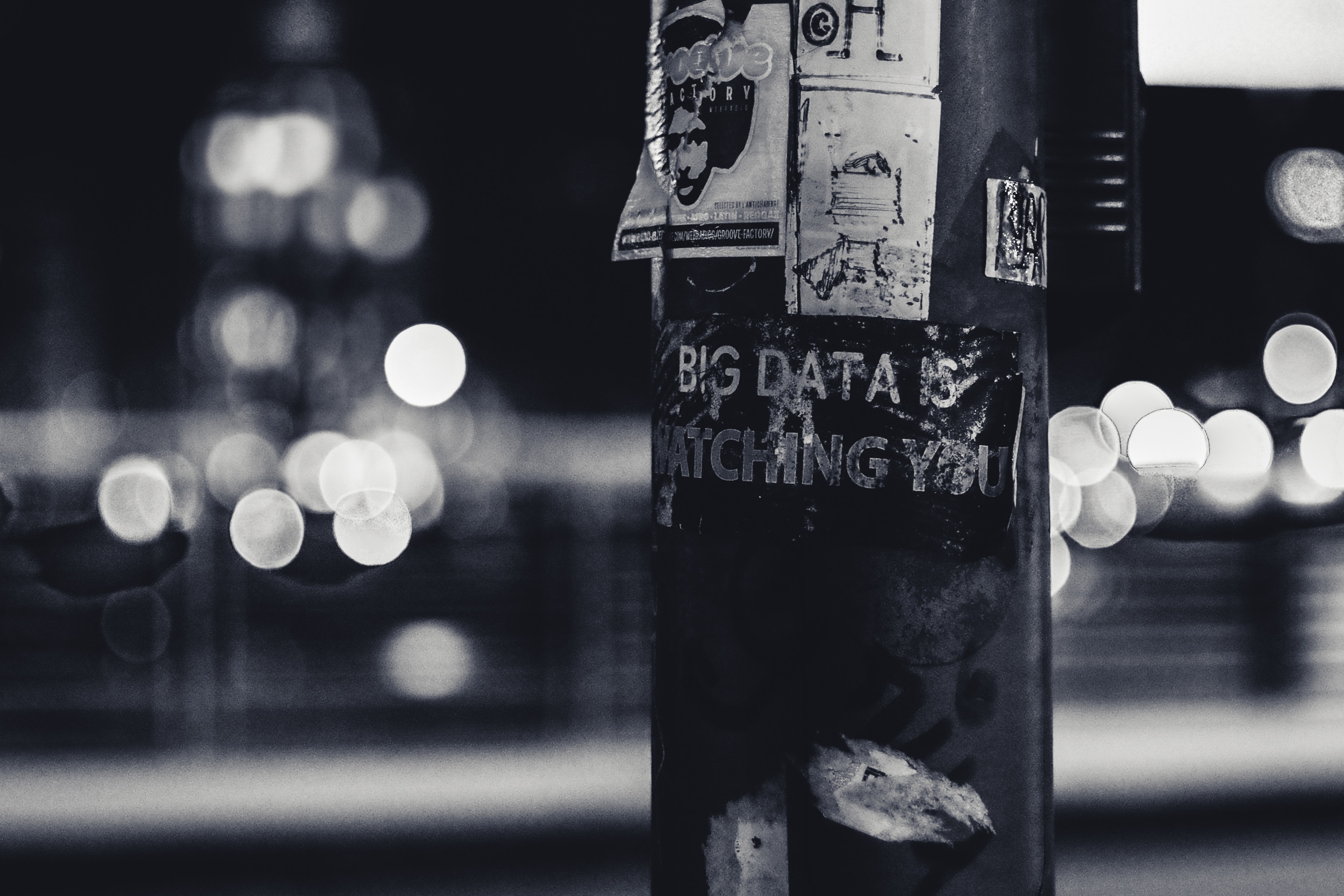 This might not seem like much on paper for Google based on their financials, but this fine could have devastating, long-term effects on the organization's standing with global customers who might feel that the website is no longer a safe place for them to search.
This year's "State of Digital Transformation" report published by Altimeter also found that GDPR and the recent barrage of massive consumer data breaches are influencing 38% of global companies to push for more digital transformation initiatives.  Being proactive with GDPR compliance requires that your organization to adopt agile processes, responsive policies, and transparency in communication first and foremost.  
Rushing into digital transformation without optimize the efficiency of your data compliance with GDPR is one of the prime reasons that executives cite that increase data breach and cybersecurity risks according to the Ponemon Institute.
Connectivity
Car manufacturers around the world have been trying to tap into their desires of their customers for years. Drivers no longer crave the standard base model. Instead, they want the model that has all the latest tech-savvy bells and whistles such as Wi-Fi, wireless charging, car-connected apps, and a myriad of other features that all them to take their work and home life with them on the road.
Experts agree that the automotive industry is primed to grow at a staggering rate with digitalization and advancements in technology increasing investments to $82 billion by 2020. This is proof that digital transformation is the customer experience link to higher profits that the auto industry in the coming years.
With this increase in sales volume, car manufacturers and dealerships need to completely sync their inventories to ensure that sales do not fall through the cracks and replace the positive changes of the digital transformation initiatives with negative ones. There is also the challenge of isolating inventory that is not selling as fast as expected and moving them to appropriate dealerships that have noted customer desires for that slow-moving inventory.
Implementing a Smart Dealer Management System to predict ideal inventories of cars received from factories at the dealer level can help manufacturers compile smarter national distribution plans and keep cars from collecting dust on their lots.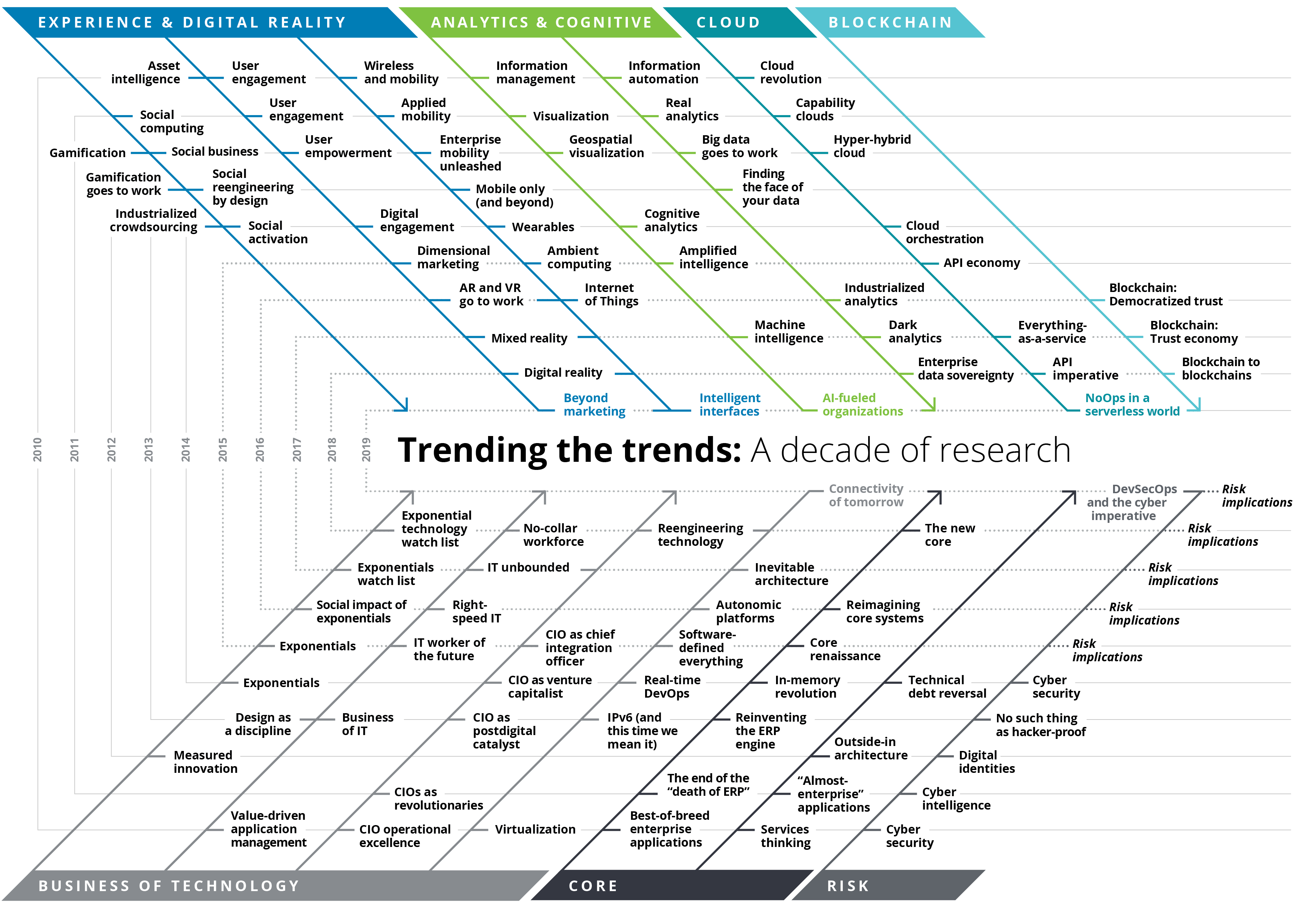 Businesses Need to Focus on Behaviors and Expectations
Many companies have chosen to prioritize technology over grasping the disruptive consumer trends that are influencing their markets. In reality, what they should be doing is focusing on gaining a better understanding of customer and employee behaviors and expectations in their digital transformation efforts.
Research found that 60% of organizations are engaging in digital transformation through outsourcing and partnering while the World Economic Forum estimates that the overall economic value of digital transformation to business and society will top $100 trillion by 2025. By utilizing GDPR and Connectivity processes in your organization's digital transformation initiatives, you can become more assertive and proactive in innovating your consumer-driven approach.
---
Propane, Digital Agency - San Francisco
1153 Mission Street
San Francisco, CA - 94103
415 550 8692